"Room for Syrian refugees in Belgium"
The Federal Interior Minister Joëlle Milquet (Francophone Christian democrat) has said that she believes that Belgium and other European countries should offer refuge to those fleeing the violence in Syria. Speaking in an interview with the Francophone daily 'Le Soir', Ms Milquet said that there is room here for 4,400 Syrian refugees.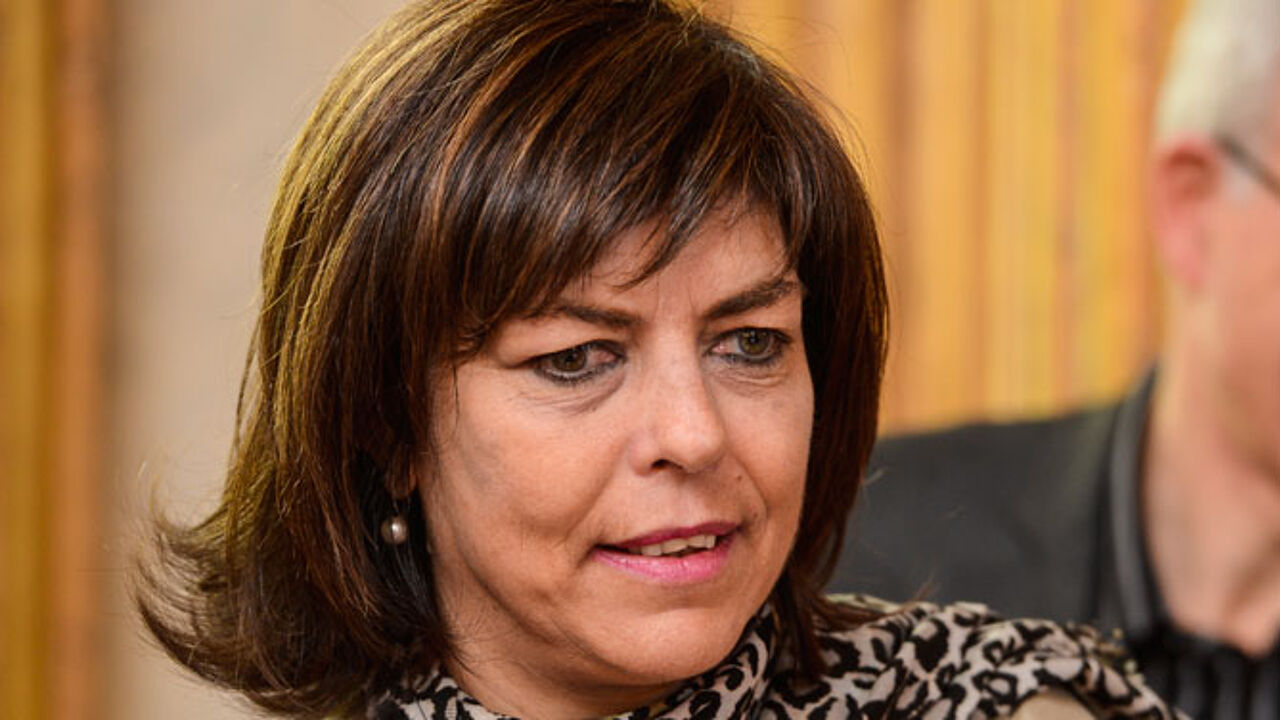 However, the Interior Minister added that this didn't mean that as many that would be offered refuge here. The Francophone Christian Democrat Deputy Prime Minister also believes that a European action plan should be drawn up to help refugees fleeing the violence in the war-ravaged country.
"We must help people in the Syrian refugee camps and the organisations working on the ground. European countries should admit injured Syrian to their hospitals to ease the strain on Lebanon and Turkey. We should not remain on the side-lines."
Ms Milquet calculates that two million people are already in camps and a further four million have been displaced. She believes that at least some of these could be accommodated in Belgium.
"We could like the Swedes offer temporary asylum. There are 4,400 places in Belgium that could be used to take some of the strain off the Lebanese. If everyone did there bit we could show what European humanism is"
Although there are currently 4,400 places available, this doesn't necessarily mean that this number of Syrian refugees would be accommodated here Ms Milquet told the press agency Belga.
"The numbers would be much smaller", the Interior Minister said. She envisages a three-pronged European aid plan that would first of all see levels of humanitarian aid sent to refugees camps in counties that border Syria.
Secondly, injured Syrians would be given treatment in European hospitals and thirdly Syrians would be given temporary asylum in Europe with each country shouldering its share of the burden.