Belgian Lions beat the Germans
The Belgian national basketball team the Belgian Lions have beat Germany in their second group stage match at the European Basketball Championships in Slovenia. The 73-77 win against the Germans followed a narrow 57-58 defeat at the hands of the Ukraine on Wednesday. Belgium takes on Great Britain in the Red Lions' third match of the tournament on Friday evening.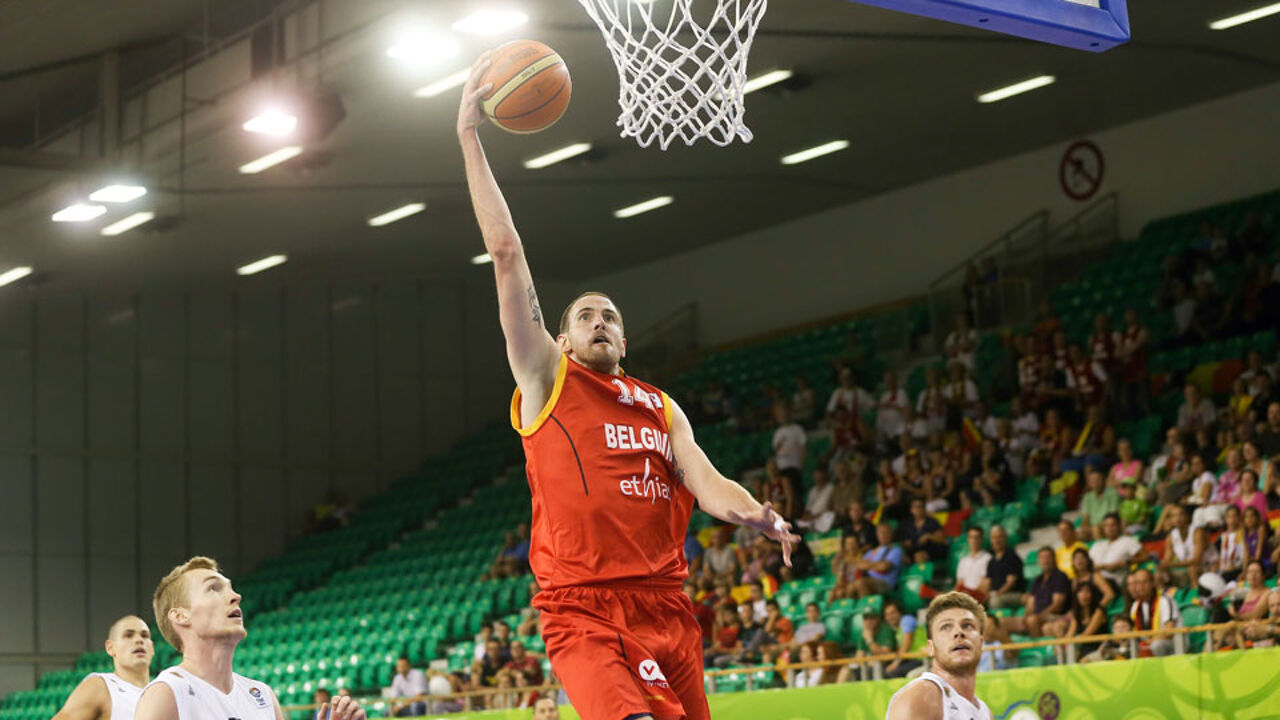 Speaking after Thursday evening's wins the Belgian basketballer Sacha Massot (photo) told the VRT that "With this level of fighting spirit we can take on anyone." However, the national team coach Eddy Casteels hasn't let the victory go to his head.
The first half went well for the Belgians that took a commanding 0-9 lead with three-pointers from Mukubu. Loss of possession by the Belgians saw the Germans come back in the third and fourth quarters. Four minutes from time the score was level for the first time in the match at 54-54.
Belgium regained the upper hand only to lose it again. The score stood at 63-63 after 40 minutes and 5 minutes of extra time. In a nail-biting finale the Belgians fought back and the match ended 73-77 in the Red Lions' favour.