Drug dealers trade SIM cards
The judicial authorities in Brussels are investigating a new phenomenon. Drug dealers in the capital are trading mobile phone SIM cards with each other. The SIM cards contain the telephone numbers of addicts and are as such of value as a potential source of new customers.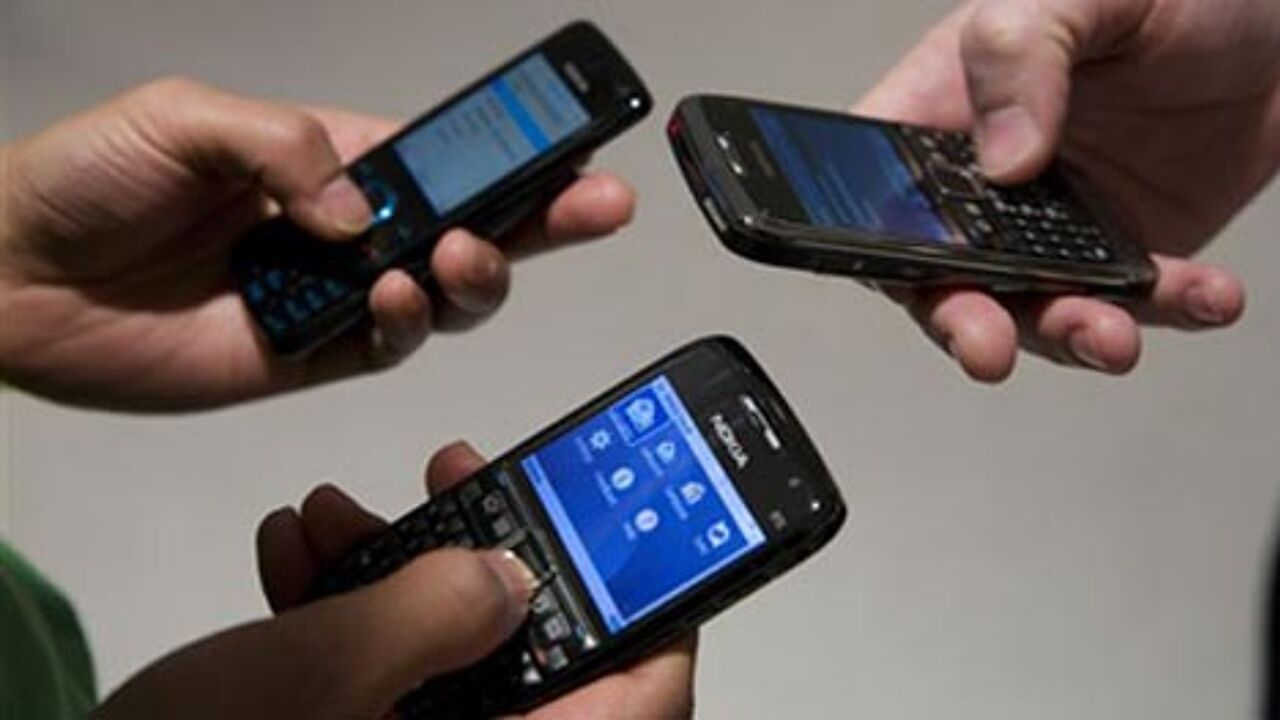 The evidence of the trade in SIM cards has only emerged recently. On Thursday a successful prosecution was concluded against a dealer in a case that also involved trade in SIM cards. This was the first case involving SIM cards brought before a Dutch-medium court in the capital.
Ine Van Wymersch of the Brussels Judicial authorities told the VRT that "In addition to the classic trade between dealers and users there is now a trade in contact information for potential customers. It is even the case the contact details of so-called 'high quality customers", for example those that use a lot of drugs or buy expensive drugs, are sold at a higher price."
Drug-users are often not aware that their contact details are being sold for big money. In future, the judicial authorities will investigate whether SIM cards containing information about drug-users have been traded whenever a dealer is caught with SIM cards on his/her person.
If the trade in SIM cards can be linked to a case involving drug dealing then the judicial authorities can prosecute the offender(s) as being part of a criminal organisation which would mean that stiffer sentences could be demanded.