No strike at Brussels Airlines
Management and the trades unions at Brussels Airlines have reached an compromise that should help ease the workload on cabine crew. The agreement was reached on Thursday evening. News that a strike has probably been averted was announced by the unions representing the cabin crew in a joint statement.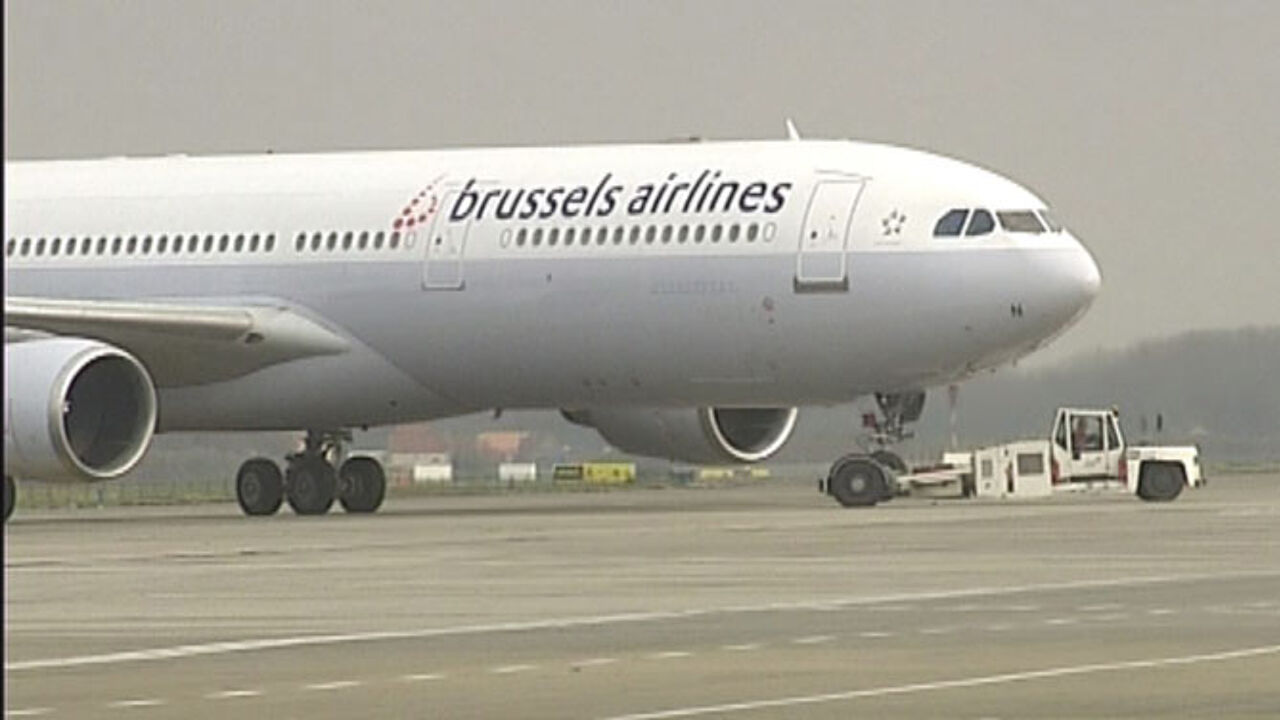 The unions will be the agreement to their members during the coming week.
The agreement contains two elements. In the short term, pressure of work on cabin crew will be addressed by a number of concrete measures that will be taken over the coming months. In the longer term, a framework will be drawn up to spread the workload more equitably.

On Friday 30 August the unions issued a strike request. Speaking on Thursday evening, Pol Buekenhout of the Christian trades union LBC-NVK told journalists that "We won't be taking action tomorrow; however that doesn't mean that the strike request has been withdrawn. We will first need to put the agreement to our members before we can make a decision to withdraw it."