A 24-year-old Afghan that lives in the West Flemish town of Diksmuide has been detained after he shot at a bus driver with an air rifle. The incident happened at around 5:30pm on Thursday evening on the Diksmuide to Ostend bus in the centre of Ostend.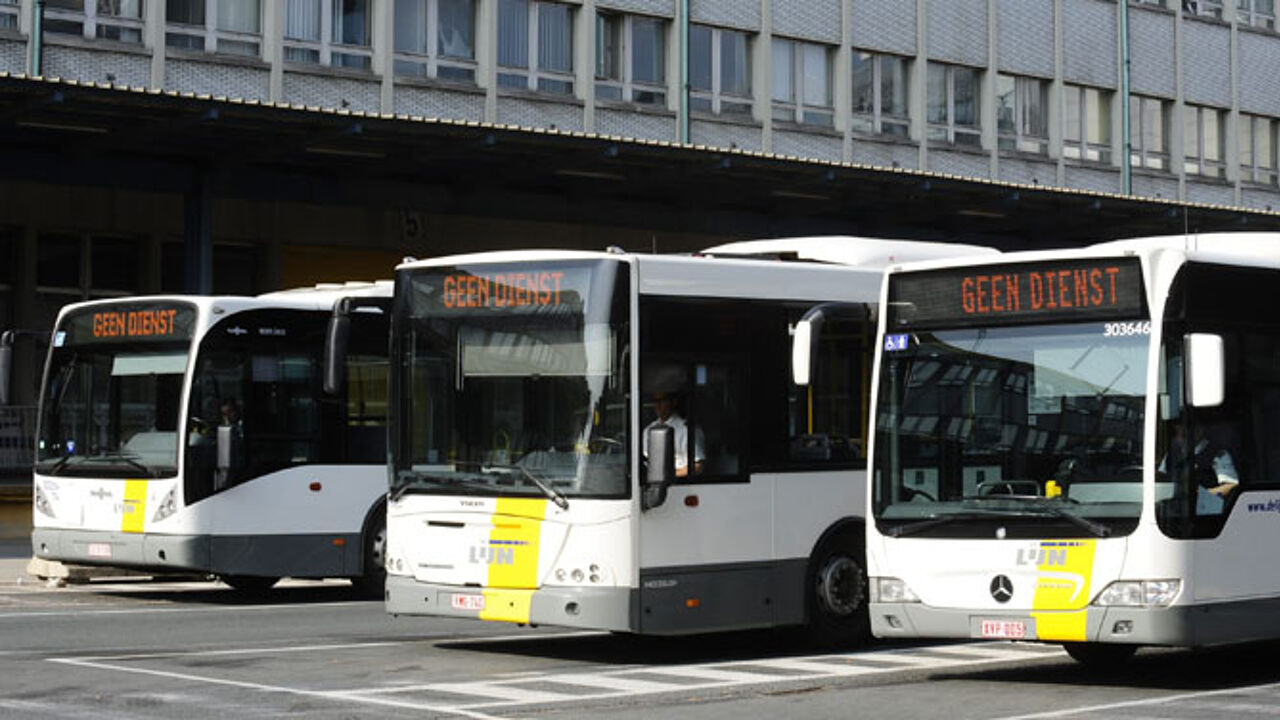 The Bruges (West Flanders) judicial authorities have asked that the man remain in custody. The 24-year-old gunman fired two shots at the driver. However, the driver was not hit by pellets from the air riffle as he was sat behind a protective plastic screen. No one else was injured.
Spokeswoman Inge Debruyne of De Lijn West Flanders told the press agency Belga that "Our driver kept his cool and reported the presence of an armed passenger to our dispatching."
The police were called and were able to intercept the bus at the crossroads between the Torhoutsesteenweg and the Elizabethlaan. The gunman was detained and the other passengers were transferred to a replacement bus.
The public transport company De Lijn has provided the police with CCTV images of the incident. All De Lijn's buses are fitted with CCTV.