Belgians nowhere at Ivo Van Damme Memorial
Friday night's Ivo Van Damme Memorial once again provided thrills for a worldwide audience. Usain Bolt and Shelly-Ann Fraser-Pryce shone on the 100 metres. France's Renaud Lavillenie and Ethiopia's Mohamed Aman put down magnificent performances in pole-vaulting and the 800 metres.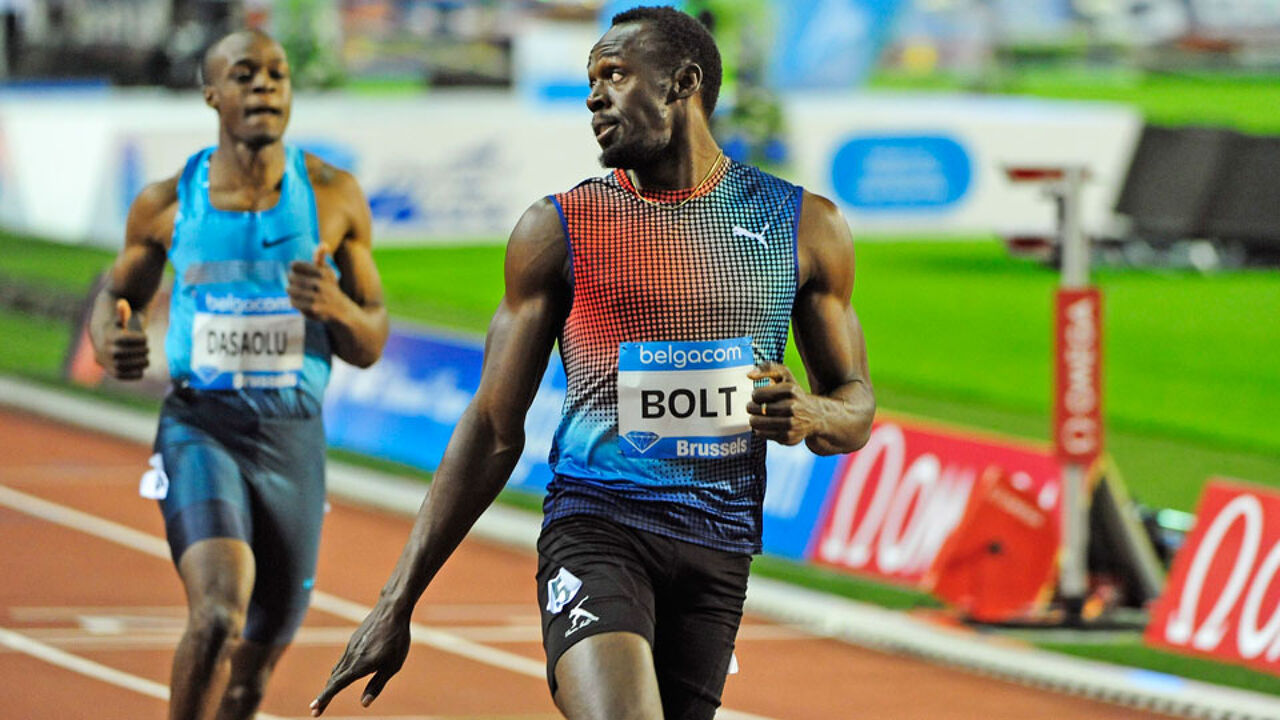 Against a 0.3 m/s head wind Jamaica's Shelly-Ann Fraser-Pryce ran the 100 metres in 10"72. It was just short of a world year best, but a record for the Brussels event.
Fellow Jamaican Usain Bolt concluded his season with a win in the men's 100 metres. His time 9"80. Bolt finished ahead of Michael Rodgers (9"90) and Nesta Caster (9"94). Justin Gatlin, second at the world championships, was fourth.
Ideal weather conditions allowed Ethiopia's Mohamed Aman to win the 800 metres in a new national record: 1'42"37. France's Renaud Lavillenie won the pole-vaulting with a 5.96m jump.
No fewer than three Borlées featured in the final event, the 400 metres: Jonathan, Kevin and Dylan. It was all to no avail as the UK's Martyn Rooney proved to be too fast for all three of them winning the event in 45"05.
The Ivo Van Damme Memorial is staged in memory of the Flemish mid-distance runner who is still seen as one of the country's greatest sportsmen. He was killed in a car crash at the age of 22.