Belgium trounce Scotland 2-0
The Belgian national soccer squad, the Red Devils, edged closer to landing a ticket for the 2014 football World Cup by defeating Scotland away 2 - 0. Croatia drew 1 - 1 against Serbia in Belgium's group allowing Belgium to extend its lead to 5 points.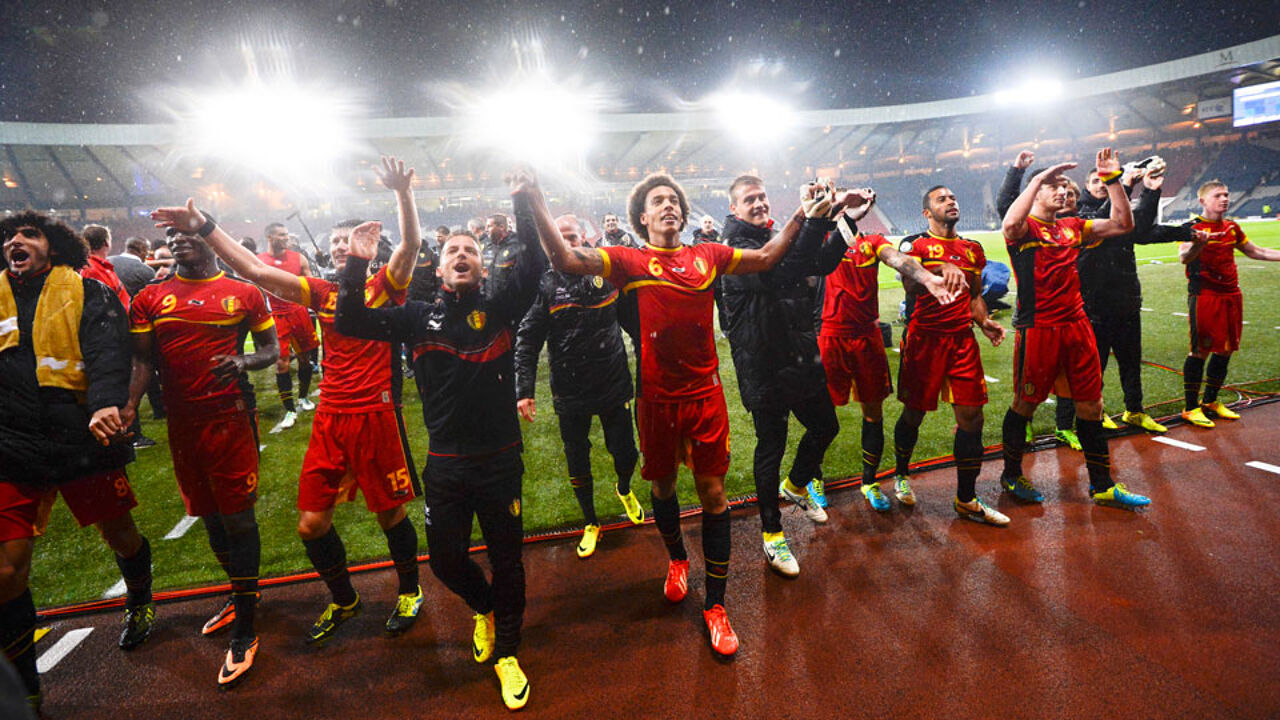 Belgium had full ball possession during the first half but failed to create any chances. Only in the 38th minute was De Bruyne able to score.
Belgium was less dominant in the second half but Mirallas managed to make the humiliation of the home team complete with a late goal.
Belgium manager Marc Wilmots is cautiously optimistic about his squad's chances: "The Scots had one chance and that was it. We had four chances before half time and made it 1 - 0. We didn't advance blindly, but got the Caledonians to run after the ball and waited for the right moment to make it 2 - 0."