Problem-dogged Fyra returns to the rails
The Fyra train returned to the Dutch railway network on Friday night. The Dutch rail company is running the train without any passengers in a bid to ensure that the vehicles don't get rusty. It will not travel on the Belgian network.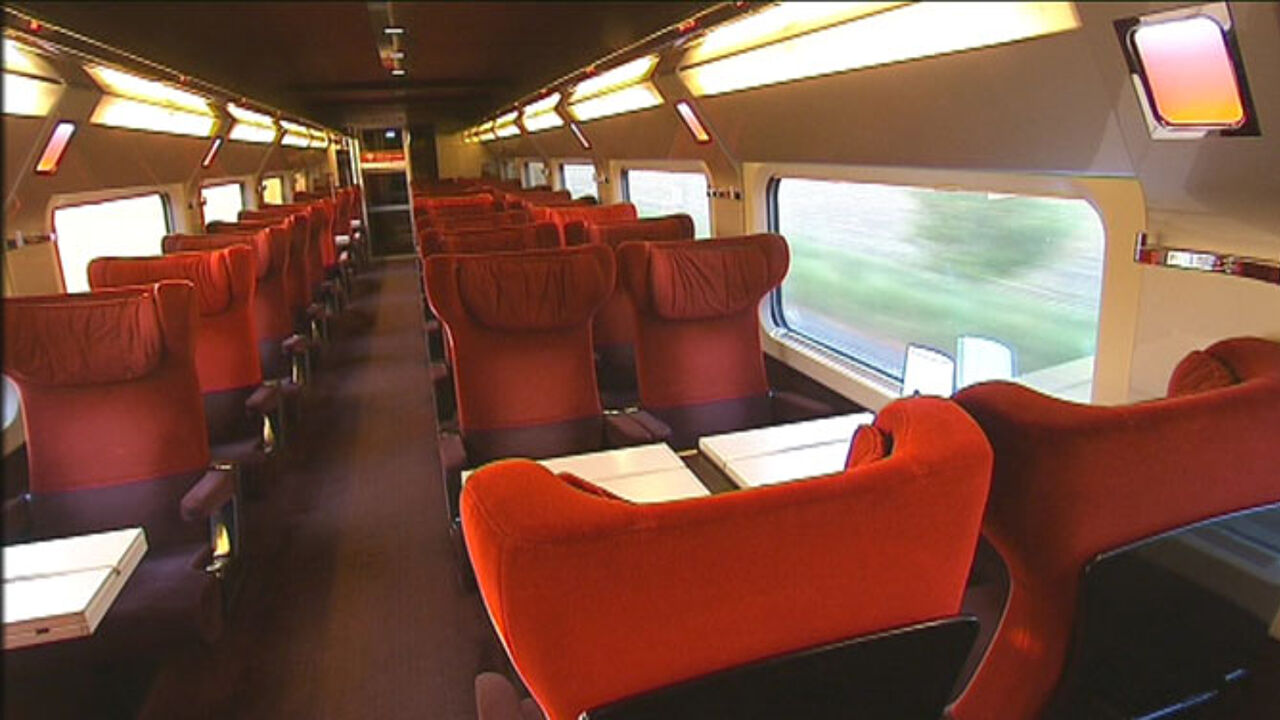 The Fyra was supposed to launch a new experience in rail travel between Brussels and the Netherlands, but the service had to be discontinued because of major technical problems. The Dutch rail company NS is taking the train's Italian constructor AnsaldoBreda to court. The NS says that the trains can still be used in anticipation of a court decision.
The Dutch rail company purchased 9 Fyra trains. One was too badly damaged in accident to be used again. The 8 others will each make one journey per week from the workshop in Amsterdam to Maarssen to prevent rust.