Belgian soldiers accident-prone in sports?
A significant number of work accidents in the army occur during sports Defence Minister Pieter De Crem has revealed. In 2012 nearly 30% of all work accidents occurred during sports.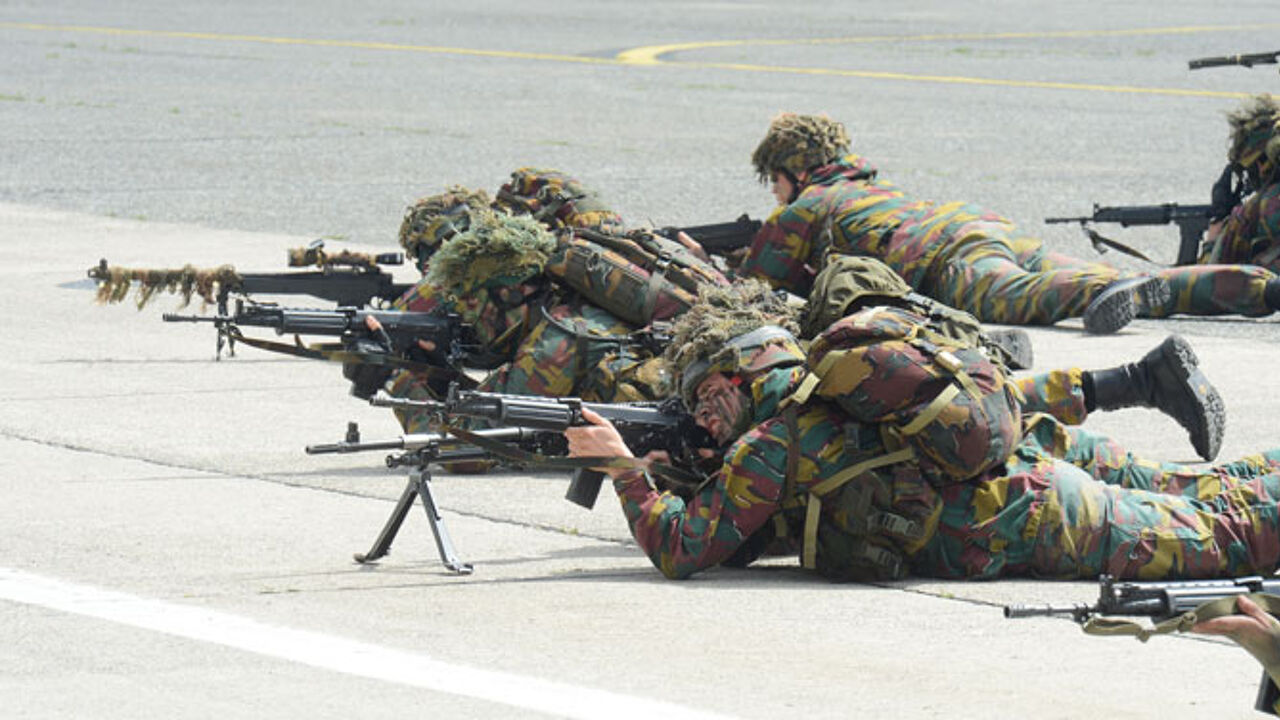 The situation was even worse in 2008 when over 38% of work accidents in the army happened during sports, 560 out of a total of 1,441. Since then there has been a downward trend.
The Defence Minister says that medical checks are envisaged to prevent members of the armed forces who are not fit enough to take part in sports and physical tests from participating: "Every member of the armed forces with a medical problem that could challenge his participation in sports, maneuvers or operations is obliged to report this via the proper channels."