Nationalists want to ditch law protecting the king
Belgium's biggest party, the Flemish nationalist N-VA, is tabling legislation to abolish the law that protects the Belgian head of state and the Belgian royal family from lèse-majesté and defamation. The Flemish nationalists argue that in a modern democracy you can no longer defend laws that give a non-elected head of state and his or her family privileges.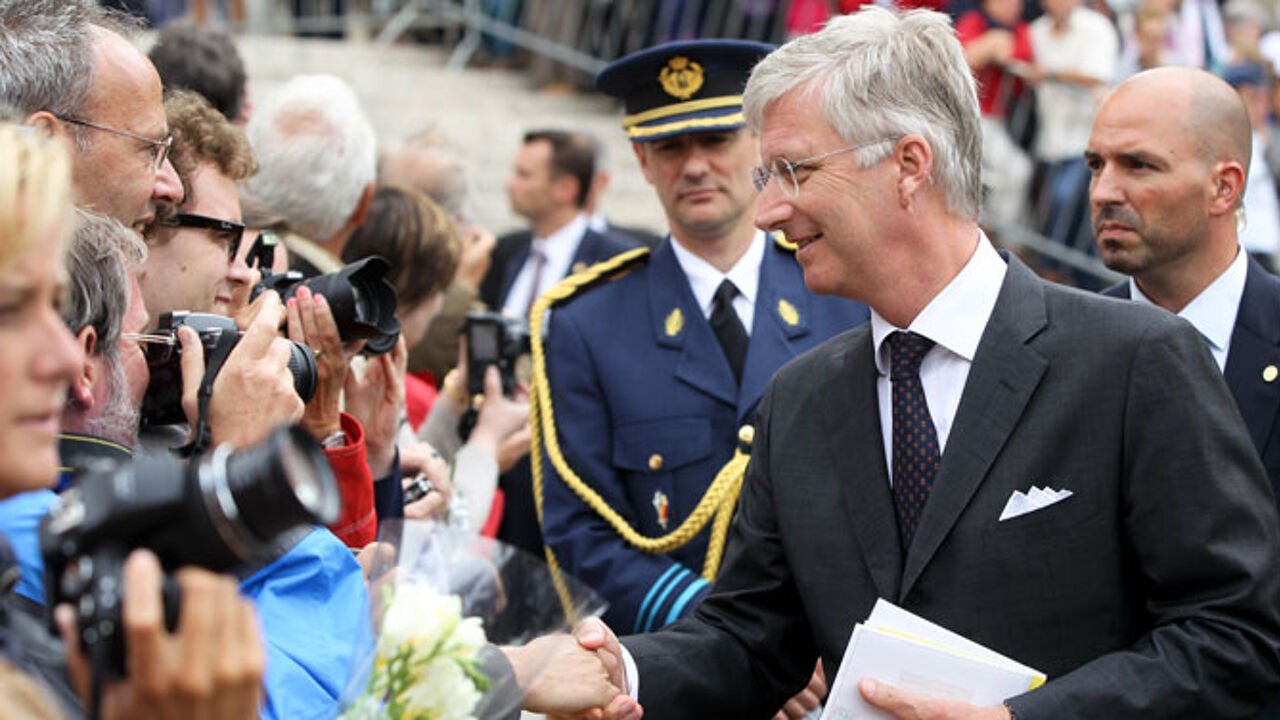 The nationalists say that there are enough other laws to protect the king and his family from defamation.
Flemish nationalist lawmakers Kristien Van Vaerenbergh and Theo Francken: "The legislation dating from 1847 states that anybody insulting the king in public via writings, in print or in pictures risks a gaol sentence of 3 years and a fine."
Ms Kristien Van Vaerenbergh, who chairs the Belgian Parliament's Justice select-committee, is puzzled that the law still exists as similar legislation protecting foreign heads of state was abolished in 2005 following a  ruling by the European Court of Human Rights that found that specific legislation regarding domestic and foreign heads of state limited the right of free speech.
Kristien Van Vaerenbergh: "Remarkable forgetfulness on the part of the Belgian lawmaker!"
Her colleague, Theo Francken, argues that the law is outdated and exudes the spirit of the Ancien Régime that preceded the French Revolution.