"Yellow Tigers" manage "most sensational win ever"
The Belgian ladies' national volleyball team downed favourites Italy at the European Championships in Switzerland. The win earned the Yellow Tigers, as the team is dubbed, a ticket for the quarter-finals.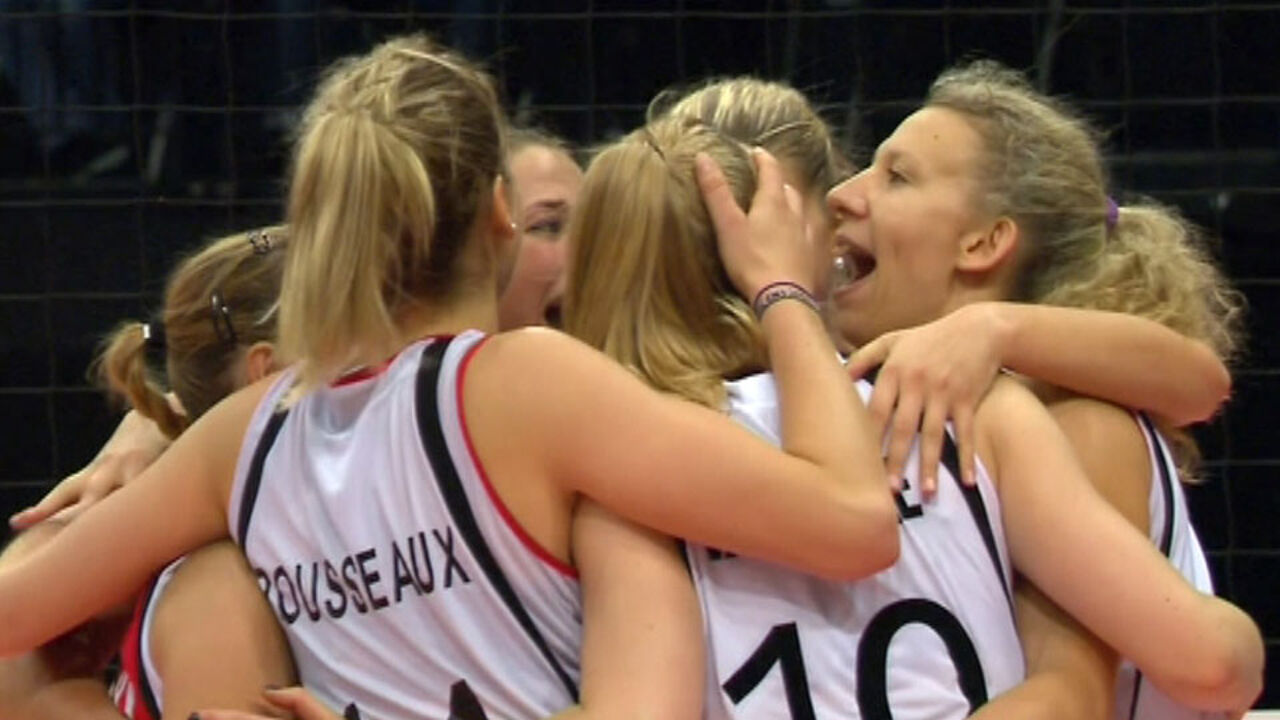 The Yellow Tigers lost the first set 25-21, but stood strong and won the next 3 sets 25-16, 26-24 and 25-18 to impose a shock defeat on the Italian favourites. Earlier, Belgium had also moved past France and hosts Switzerland.
The Yellow Tigers won their group and are qualified directly for the quarters, which gives them an extra day of rest. Italy will have to play a play-off match in the last 16 first. The Belgian win may come as a surprise, but the team has a lot of talent. "We are capable of more than we think", says national team coach Gert Vande Broek. "This is one of the best results ever in the history of the ladies' national team."
Italy is Europe's number 1 and the world's number 4 in ladies' volleyball. The VRT sports journalist Marc Willems says "this win is not a result of luck, because this simply doesn't exist in volleyball. If you win, you deserve it. I think this must be one of the most sensational victories ever."
The Belgian ladies will meet France or the Czech Republic in the last 8. Belgium beat France 3-1 in the group stage.