Belgian who had been abducted in Syria is back
Pierre Piccinin da Prata, a Belgian teacher who had been abducted in Syria, is back on home soil. He landed at Melsbroek military airport early on Monday. The man had been liberated together with Italy's Domenico Quirico, a journalist working for the daily La Stampa, in Syria.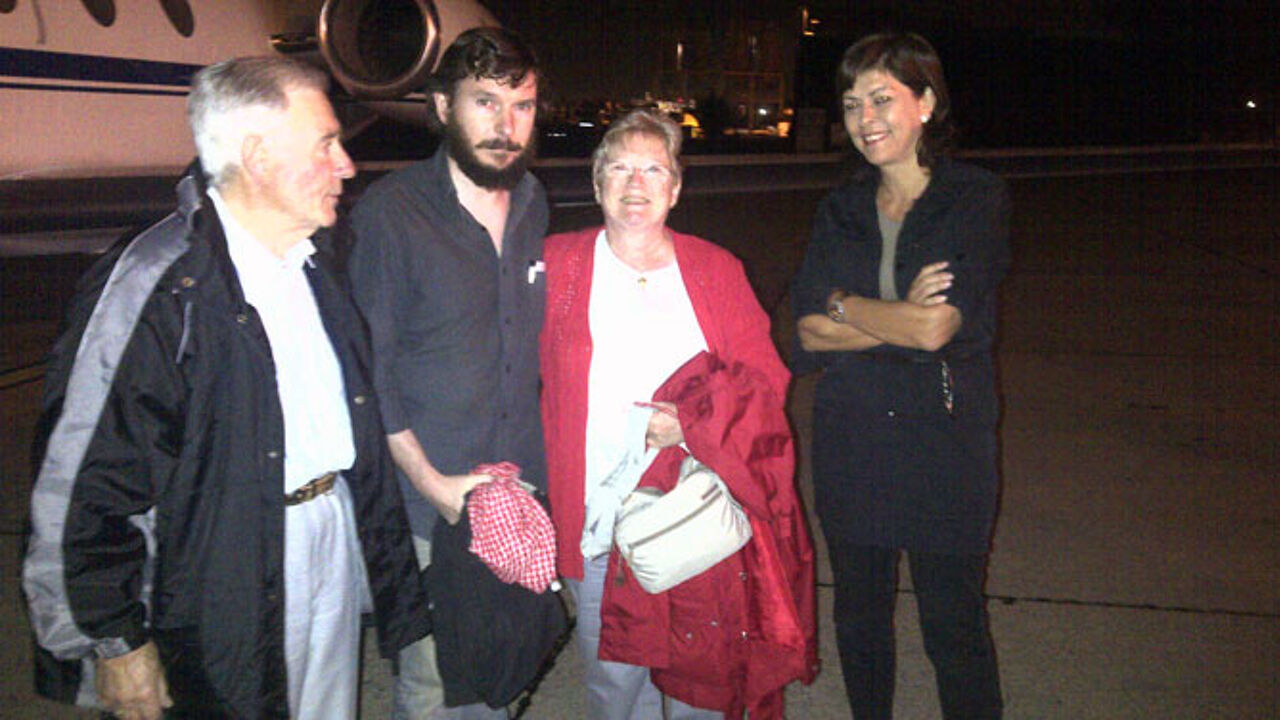 The two were abducted a couple of months ago in a country that has been the scene of a civil war for more than two years now.
However, the Italian Premier Enrico Letta had good news for his Belgian colleague Elio Di Rupo this weekend: the two had been liberated. Mr Di Rupo announced the news through Twitter last night.
Piccinin (small photo: archive photo) and Quirico were first transported to Rome. The Belgian teacher Piccinin landed at Melsbroek at 5:40 this morning. He was welcomed by his parents, but also by Interior Minister Joëlle Milquet. Mr Piccinin is said to be in good health. Mr Di Rupo highlighted the good cooperation between Belgium and Italy in what is believed to have been a very delicate case.