CNN News: Ostend is Brussels' significant other
The American news network CNN has published a list of towns that exude the same spirit as other more famous cities. The list includes the Belgian and Flemish capital Brussels and its significant other, the seaside resort of Ostend.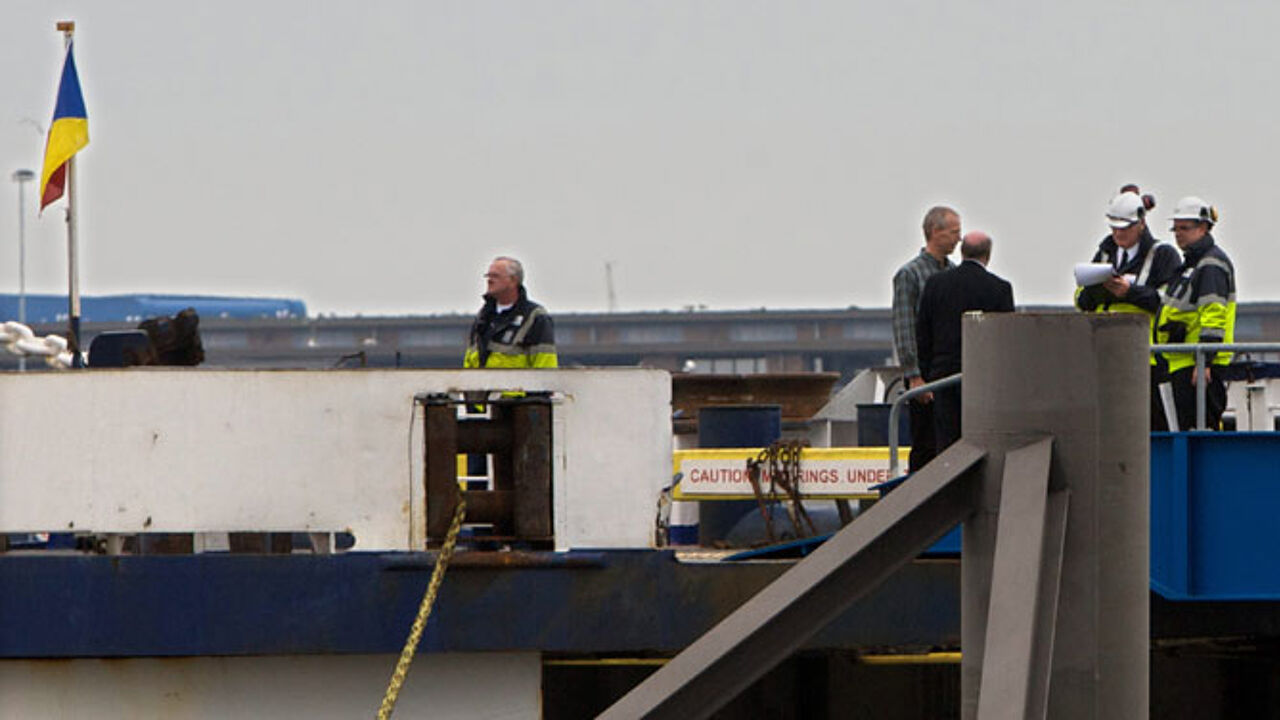 The list published on the CNN website includes towns that share the attractions of cities that are sometimes too often in the limelight.
Bristol is seen as a version of London, while according to CNN Belgium's premier seaside resort Ostend shares much of the original charm of Brussels. The broadcaster describes our North Sea gem as a 'Brooding Belgian port and beach resort overlooking North Sea' and speaks of 'its off-season faded seaside glamor' 'cheaper than Bruges with good brasseries and bars'.
The review is topped by a magnificent though extremely rare picture of Ostend Beach covered in snow!