Prince Laurent prepared to give DNA sample?
It may well be possible that Prince Laurent will supply a DNA-sample in the case of Delphine Boël, the illegitimate daughter of the former King Albert of the Belgians. Ms Boël has taken court action to prove that she is Albert's daughter, but it will not be an easy task to reach her goal.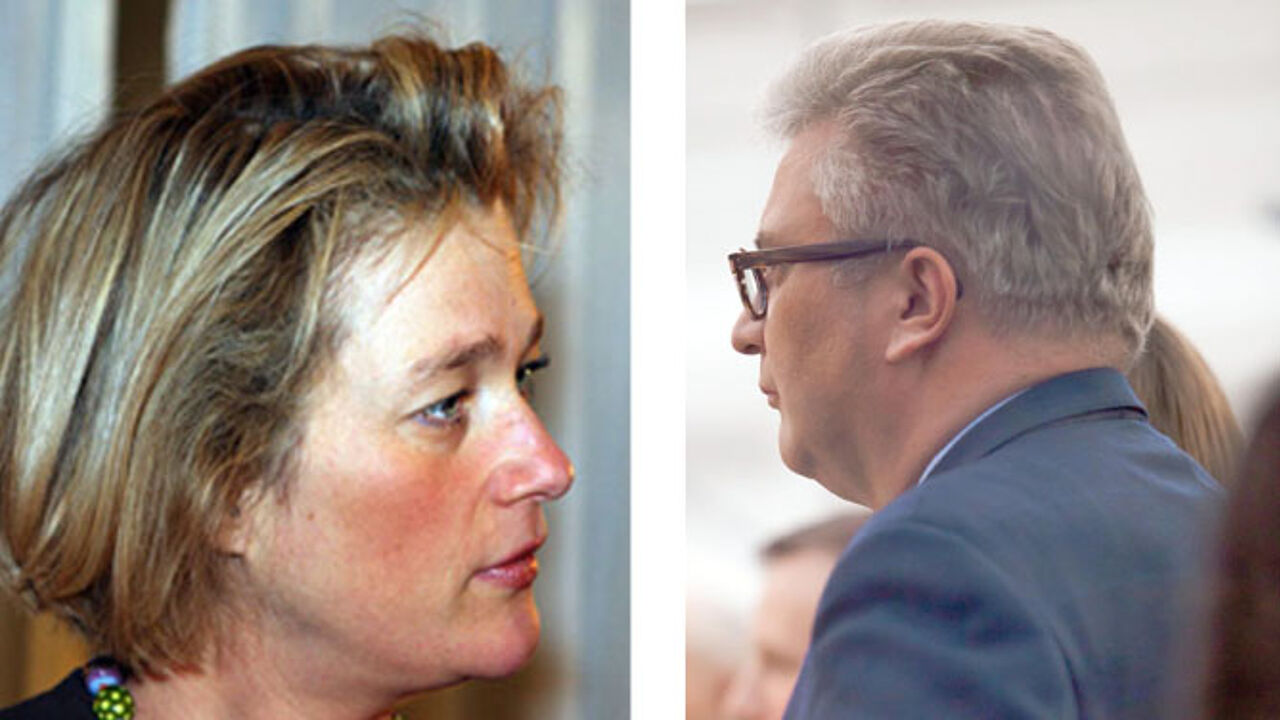 "If the prince is summoned to supply DNA samples, he will think about it", his lawyer Pierre Legros told the Francophone commercial TV station RTL. "The prince cannot say 'no' to a request made by the judicial authorities just like that."
Delphine Boël wants to prove that Albert, who stepped down as King of the Belgians on 21 July, is her natural father. Albert had an affair with baroness Sybille de Selys Longchamps despite being married to Paola. The affair is believed to have resulted in Delphine's birth. Albert never recognised Delphine as his daughter though, which is why she is taking court action to obtain DNA evidence.
Delphine Boël started court action to demand that DNA samples be taken from Albert and from her "official" father, Jacques Boël. However, today, the case was postponed. It will only be resumed in September 2014. For the moment, Delphine Boël has taken no court action yet against prince Laurent to obtain DNA evidence.