Belgian employers' confidence on the up
Belgian employers have more confidence in the Belgian economy. That's according to research carried out by ManpowerGroup. Despite this, more employers still intend to make people redundant than to hire new staff.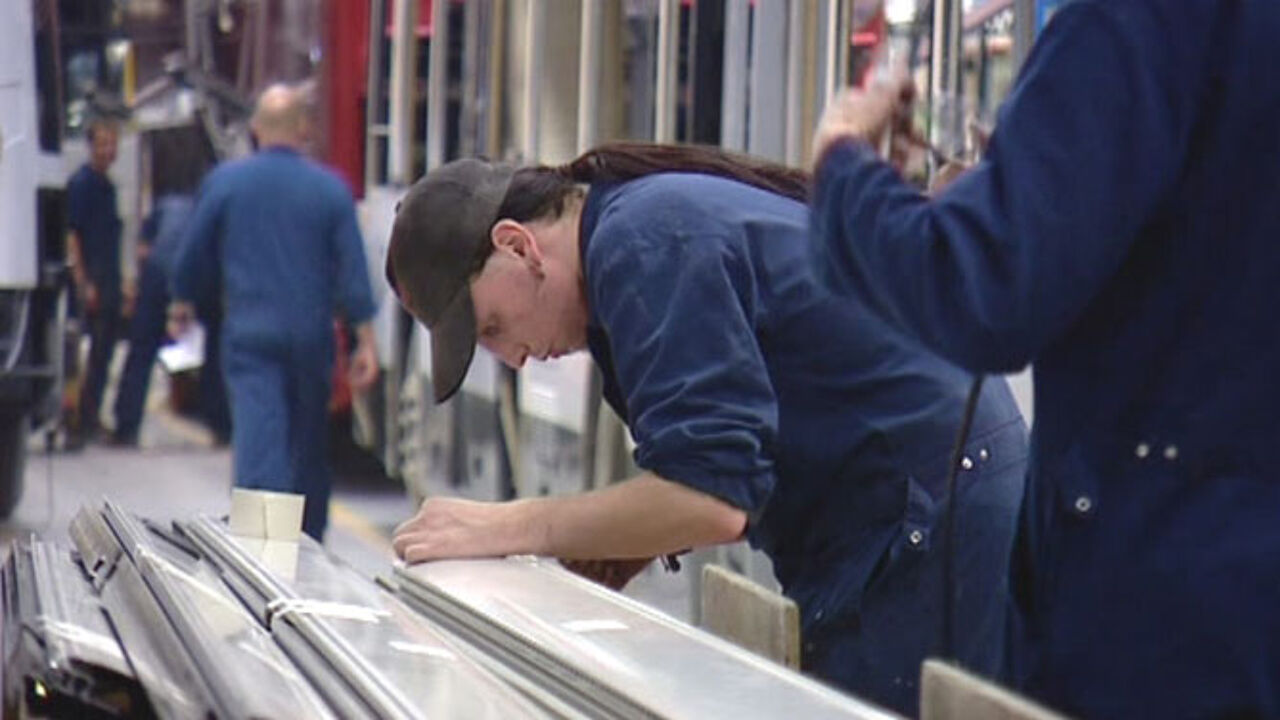 ManpowerGroup conducts a poll among Belgian employers every 3 months, composing a so-called "barometer" that reflects employers' future prospects and their confidence in the economy.
After 9 consecutive drops, the barometer finally shows some improvement. Compared to the past trimester, the employers' confidence is up, although it is still below par (-1 compared to -3).
4 percent of the 750 employers taking part in the poll at the end of July, expect to hire new staff before the end of the year. On the other hand, 5 percent fear they will have to dismiss people. A vast majority of 86 percent think their staff numbers will remain the same.
The good news is that ManPower expects the economic situation to improve slightly during the last 3 months of the year. "We have different indications that the worst is behind us", says Philippe Lacroix of ManpowerGroup. "However, the situation remains fragile. Unemployment levels in Belgium reach a 10-year high and are at 8.7 percent."
It's especially in Wallonia (+3) that employers are more confident. Brussels and Flanders (-2) are taking a more negative stand.