Two Chinese panda bears in the eye of a Belgian storm
The Belgian Prime Minister Elio Di Rupo is expected to clinch a deal in China in the forthcoming days, under which two panda bears would be transferred to Belgium. The two would stay in Belgium for 10 years. However, the question is which Belgian zoo or animal park will have the honour to host the new top attractions, as there are two candidates: one is located in Wallonia, the other in Flanders.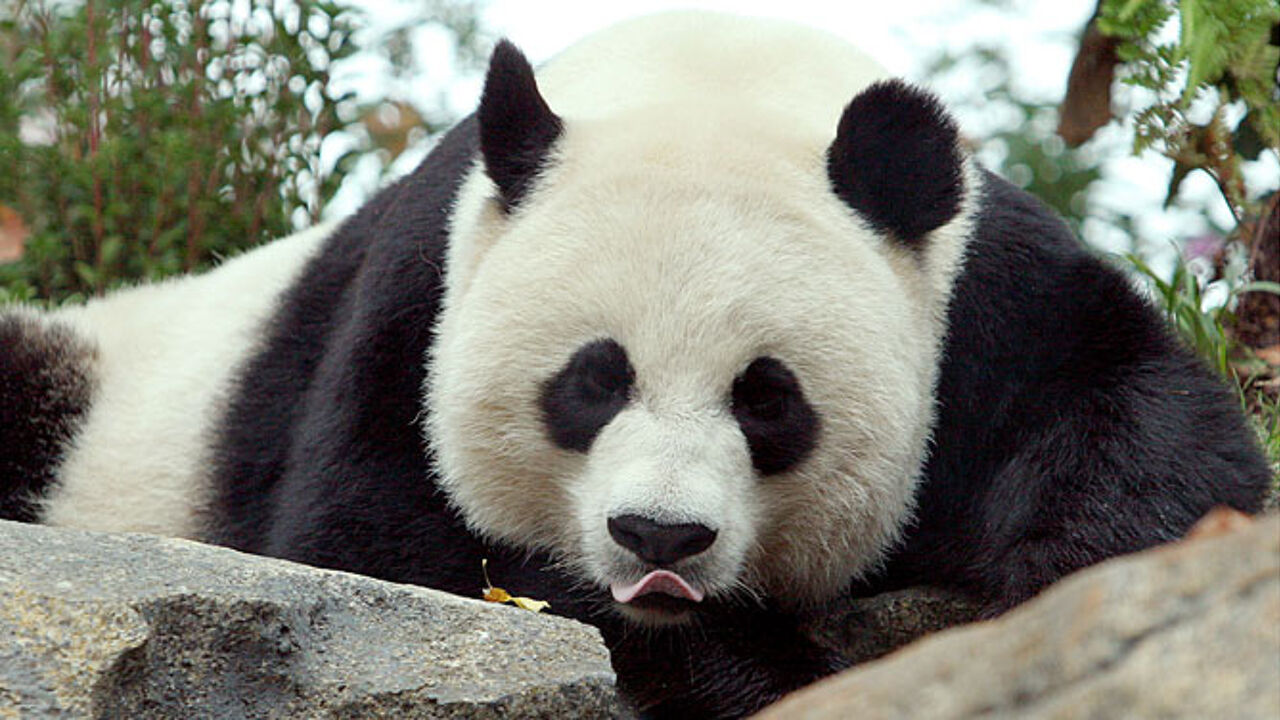 Both the Belgian PM Elio Di Rupo and the Flemish PM Kris Peeters are in China for the moment, but they have a completely different programme. Mr Di Rupo is in Dalian from 10 to 12 September, where he will assist a meeting organised by the World Economic Forum. Mr Peeters is in China since 6 September and will visit Beijing, Chongqing and Chengdu among other cities. But the panda deal will be struck by Di Rupo.
The two panda bears are owned by the Chinese authorities and are being lent to a different country every 10 years. However, even before they have arrived in Belgium, they have triggered a political discussion. According to the daily Gazet van Antwerpen, a deal has already been struck with Pairi Daiza, an animal park in Hainaut Province near Ath - close to Mr Di Rupo's home, red. This would imply that the Antwerp Zoo is left empty-handed.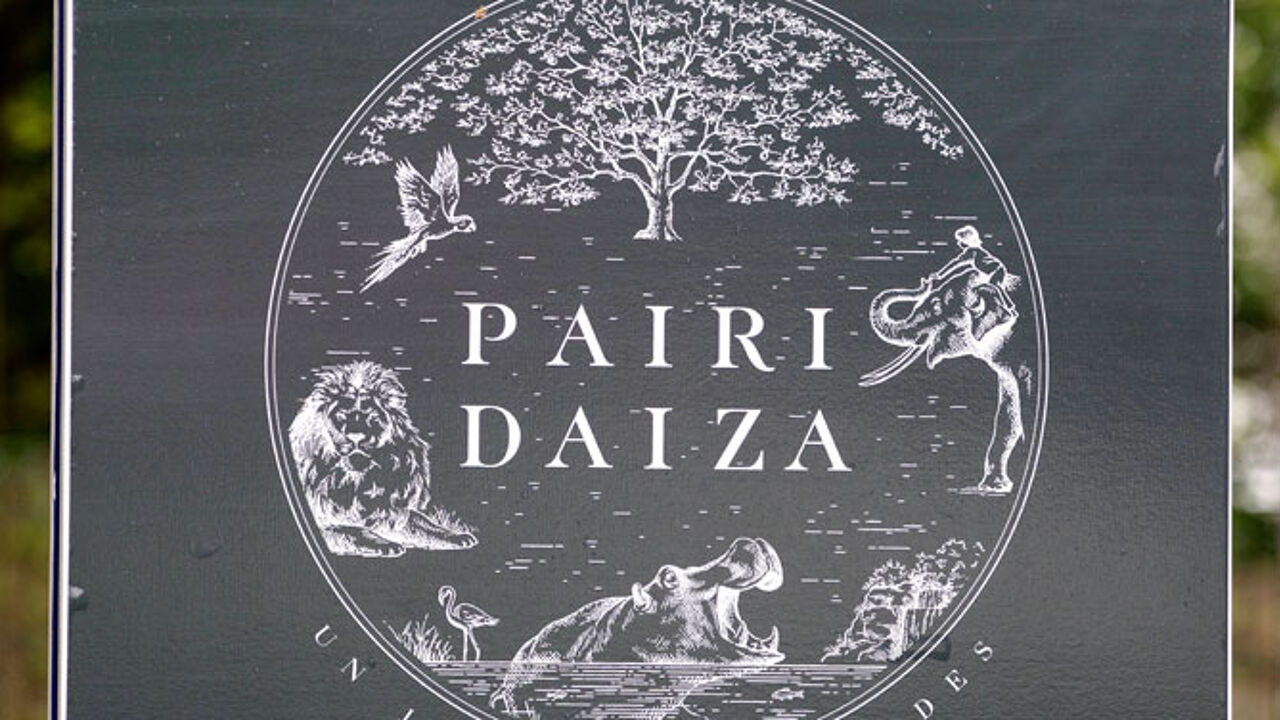 The Antwerp Zoo told Gazet van Antwerpen that it is better equipped to accommodate the pandas. It also has more experience, as in the late 80ies it already welcomed a couple of panda bears. Antwerp doubts whether the choice for Pairi Daiza was made using objective criteria, but the PM's spokesman denied in a statement that a decision has already been taken.
A meeting with the different parties involved will be staged to sort things out. However, the Antwerp MP Zuhal Demir said he will question Mr Di Rupo in Parliament about the case in October. "I think he wants to get the pandas to his home region, close to the city of Mons."
Giant panda bears are a threatened species. According to estimations, only 2,000 are left in the wild nature. Outside China, only 16 zoos have pandas worldwide.