"Albert wanted to go and live in the UK"
In the second installment of 'Onze dochter heet Delphine' (Our Daughter is Called Delphine) Delphine Boël's mother Baroness Sybille de Selys Longchamps has said that she stopped the divorce of the then Prince Albert and his wife Paola. Former relations between King Albert and Sybille de Selys Longchamps are the focus of great interest now that the baroness's daughter Delphine Boël is seeking DNA evidence from King Albert to show that he is her father.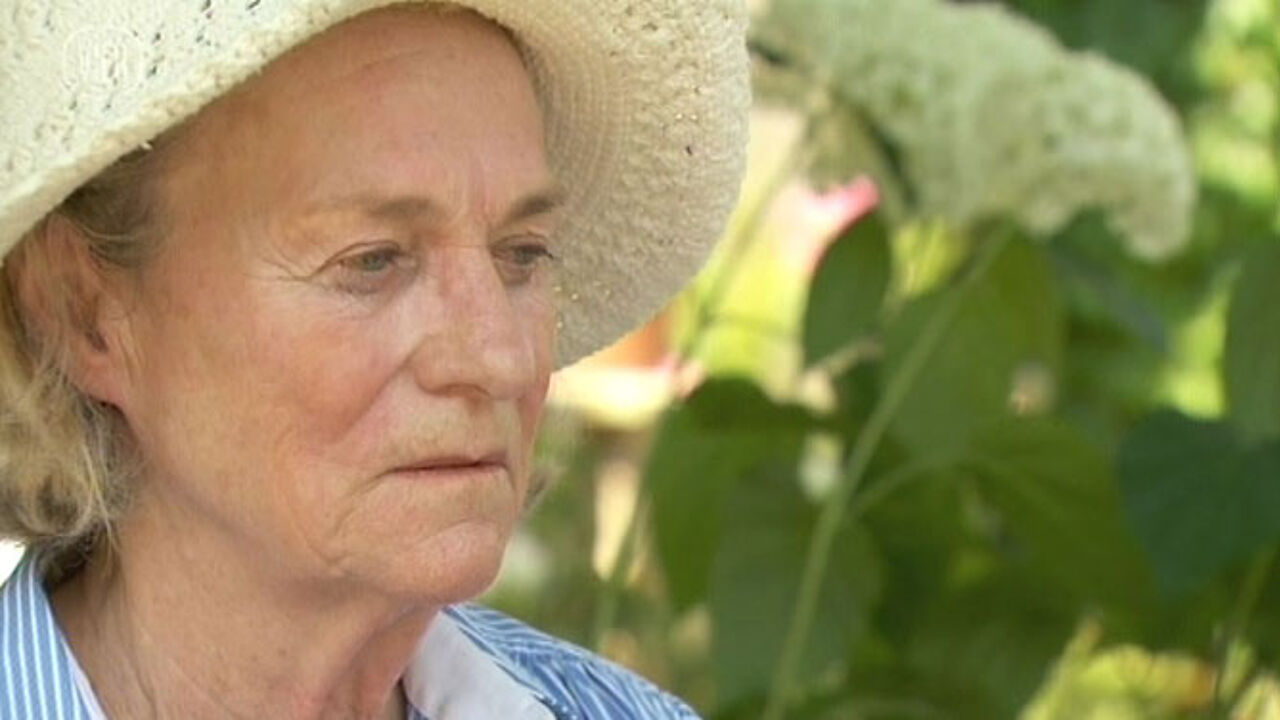 The baroness says that at one point she could no longer take the pressure from the Belgian court: "I wanted to go and live in the UK with my daughter. When Albert heard that he wanted to divorce Paola and come too."
The baroness also heard the conditions for any possible divorce: Albert would have to give up his rights in the line of succession and share his grant with Paola. The baroness would also be banned from seeing Albert's children. "When I read this I understood he was getting divorced because of me. I would never have worked. I didn't want responsibility for destabilising the crown. The fate of the country was more important than my fate."
The baroness denied that King Boudewijn, King Albert's brother, stopped the divorce: "His signature was already on the act." Only her own signature was missing, but Sybille de Selys Longchamps refuses to show the document to the team of the Vier TV channel that made the interview.
The baroness says that the Church played an important role in the reconciliation between King Albert and Queen Paola: "He was manipulated by the Church. He was very vulnerable."
The baroness adds that her daughter Delphine later contacted Cardinal Danneels. He allegedly promised to get back to her, but never did. "It was pure cowardice."
Sybille de Selys Longchamps had never thought he would deny that Delphine was his daughter: "You think you know somebody, but really you don't. It will take a miracle for Albert to acknowledge her."
"She doesn't exist for him. Something that doesn't exist can hardly be acknowledged."
Sybille de Selys Longchamps has no regrets: "If I could do it all over again, I would, because I followed my heart."