Customs work to rule at Brussels Airport
Belgian customs officers at Brussels Airport are working to rule today. The officers remain at work, but won't rush things.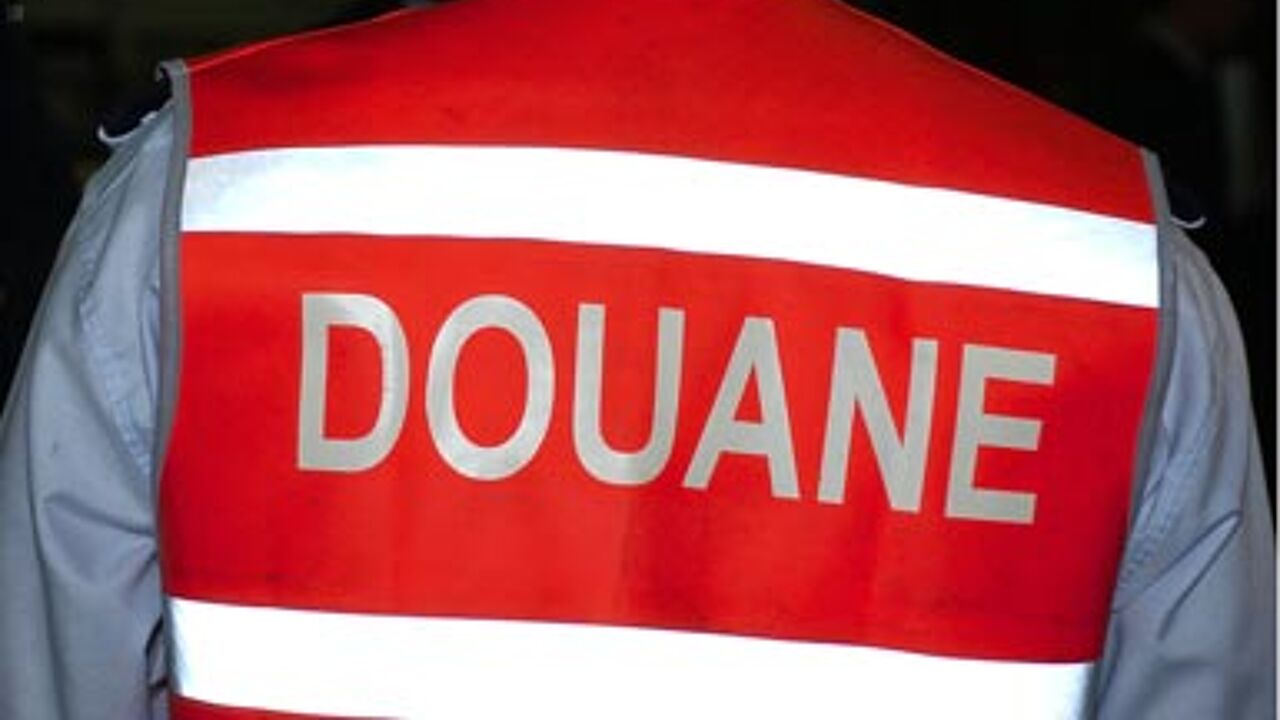 The work to rule is bound to cause delays for travellers passing through Belgium's largest airport.
The customs officers are unhappy with new shift rosters. In future they will get a monthly sum covering all weekend and night work. The officers do not believe this is a fair system.