International recognition for Kurdish film maker who learnt the job in Brussels
The Flemish-Kurdish film director, Bülent Özturk, has won the prize for the best European Short Film at the Venice Film Festival. His short "Houses with Small Windows" is about a crime of honour in the rural Kurdish region in the south-east of Turkey.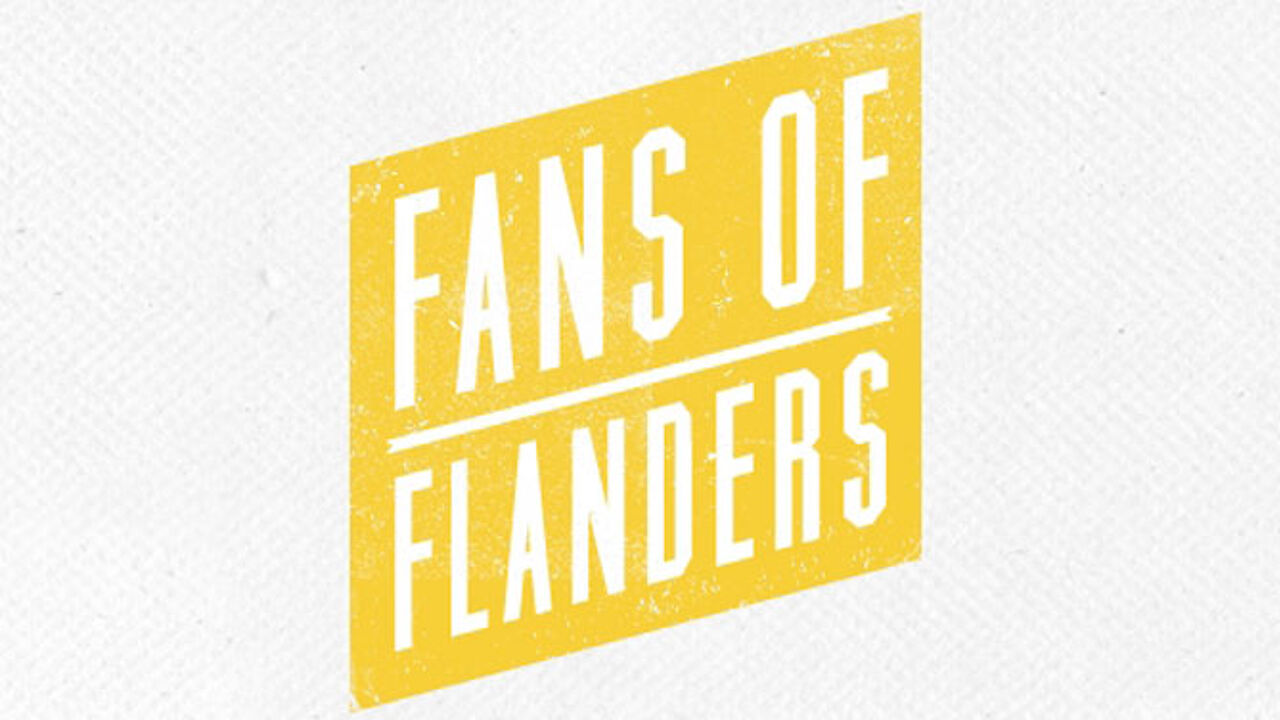 Fleeing his home country in 1995, Bülent Özturk left behind the pressure to join the army, and the problems with being a Kurd in Turkey. He was inspired to look into a career in film making after watching the Turkish film, Yol. At the age of thirty-one, Özturk started his studies at the Brussels film school RITS and graduated cum laude. He then made two documentaries, which went on to win prizes at festivals in Turkey. The future holds the making of yet more films, with one of them set to be shot here in Flanders. Living in Antwerp, Özturk also owns a kiln and gallery shop.
Our colleagues at Fans of Flanders spotted Bülent Özturk's talent early and got him on camera. The interview in Dutch is subtitled in English. See the interview by clicking right here!