New soccer stadium in Brussels by 2020
Three Belgian governments have struck a deal on the creation of a new football stadium in Brussels. Flemish Premier Kris Peeters, who announced the news, said that the stadium would also include an athletics track.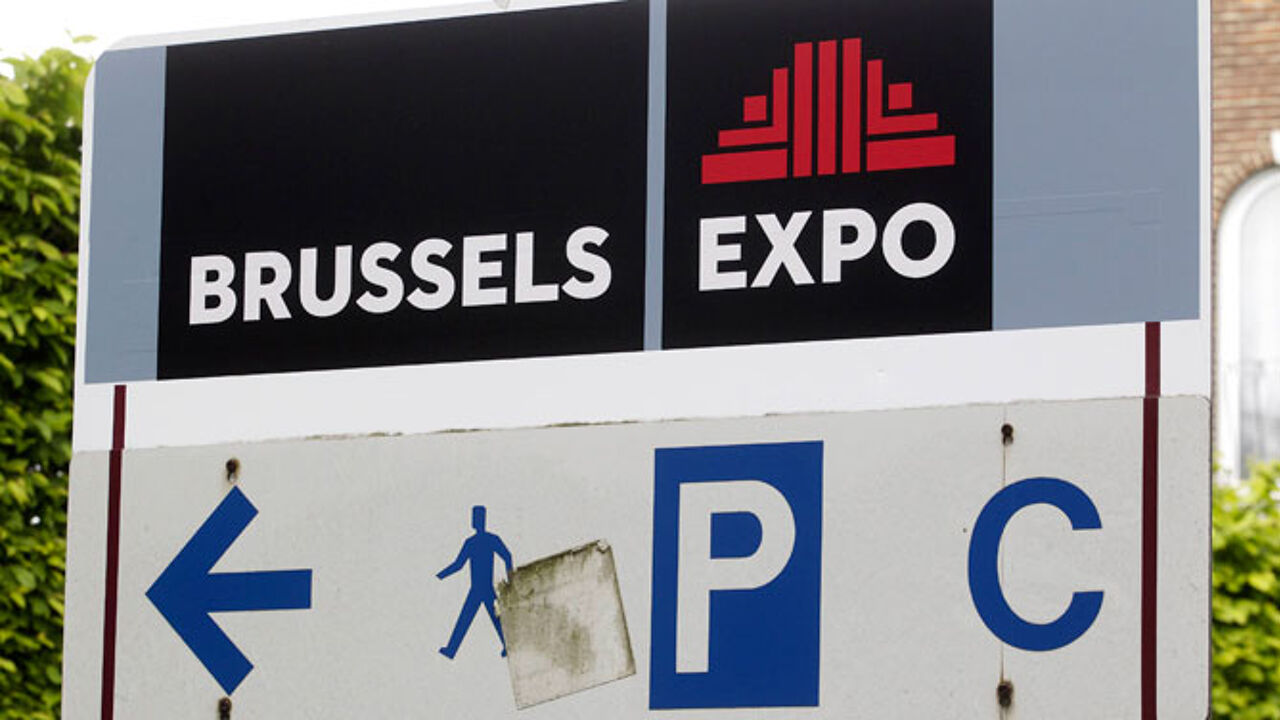 Mr Peeters told radio listeners that he was one of the people who had put his signature to a Declaration of Intent with the Belgian Football Association for the building of a new stadium that would allow Belgium to put its name forward to stage the European Soccer Cup in 2020.
"A stadium cum athletics track is the preferred choice of the Belgian, Flemish and Brussels governments. By 31 October a feasibility study should show whether or not the project is financially and technically possible."
"We don't think it should be either soccer or athletics. If possible, both should be integrated into the stadium."
The signature of the Brussels Premier is still missing from the Declaration of Intent. Roger Vervoort still has a number of reservations, but Mr Peeters is convinced he will put his name to the document at the end of the day.
Kris Peeters: "This agreement is the result of a meeting of experts. I understand Brussels too can live with it."
The stadium will be built with private sector cash. The Declaration stipulates that no Flemish government cash is involved.