Suspects of triple Wemmel slayings face court
The trial continues of three suspects believed to be responsible for a burglary in Wemmel ending in the murder of a couple and their son. The son's girlfriend today gave evidence against the three Congolese suspects who had their minds set on stealing cars.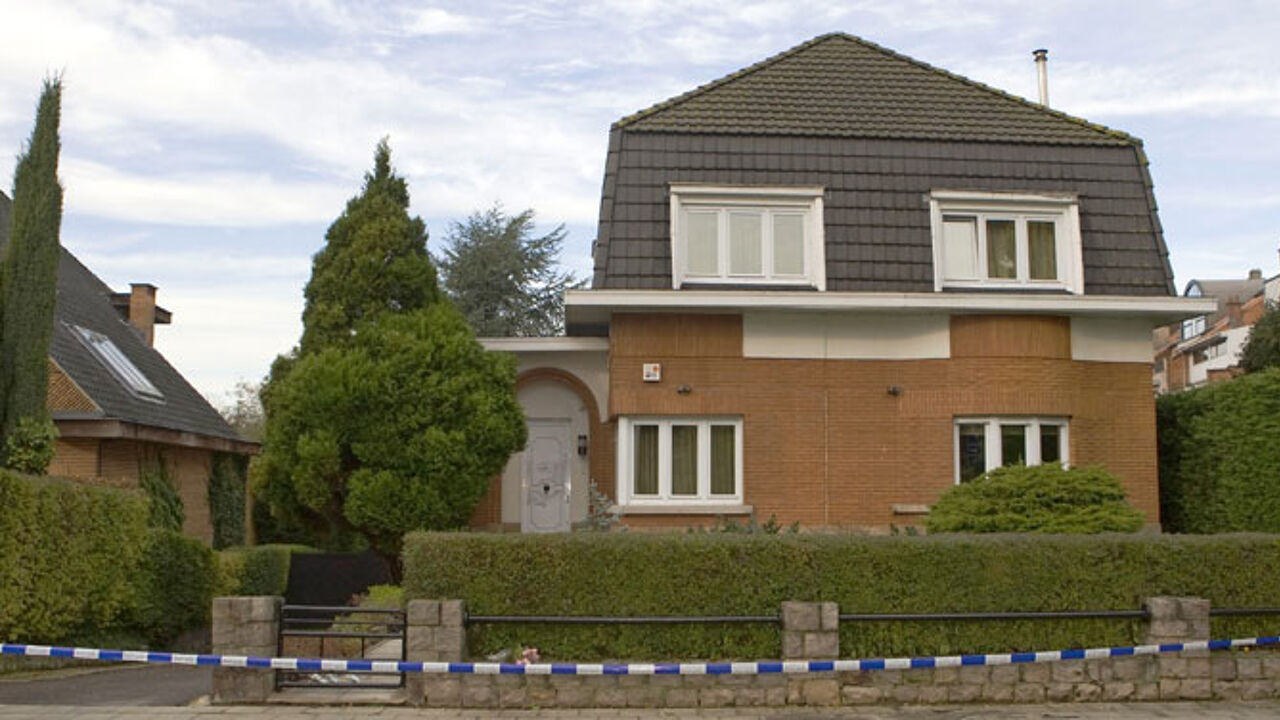 The woman told the court that the shots that put an end to the lives of the three victims sounded like a heap of paper dropping onto the ground.
"Nicolas - (the woman's boyfriend) - had an appointment with two guys who wanted to buy a BMW. When they arrived Nicolas and his father took them to the office, while I remained in the dining room with his mother, Françoise. Shortly afterwards we twice heard a dull sound. Françoise went to have a look and again I heard the same sound."
The woman felt something was amiss, lay down on the ground with her hands covering her head: "I sensed somebody coming to stand next to me and touched me with his foot. I heard somebody handling a gun, but no shot, just somebody swearing as if the gun had jammed."
All the time the woman only saw one perpetrator, who asked her for the keys to the family's cars and then locked her up in a cellar.
"Ten minutes later I heard the door opening again and that dull noise. I felt blood, but did not realise I had taken a bullet in the head. I only heard about that in hospital."