"English will be the main language spoken"
Agreement on the building of a new Brussels football stadium has only just been reached and already the project is the subject of a language row. On Wednesday the Flemish Sports Minister Philippe Muyters said that clear agreements need to be made about the use of the Dutch language in the stadium. Today the Brussels Prime Minister Rudi Vervoort did not seem very impressed by this pronouncement insisting that English will be used most of the time.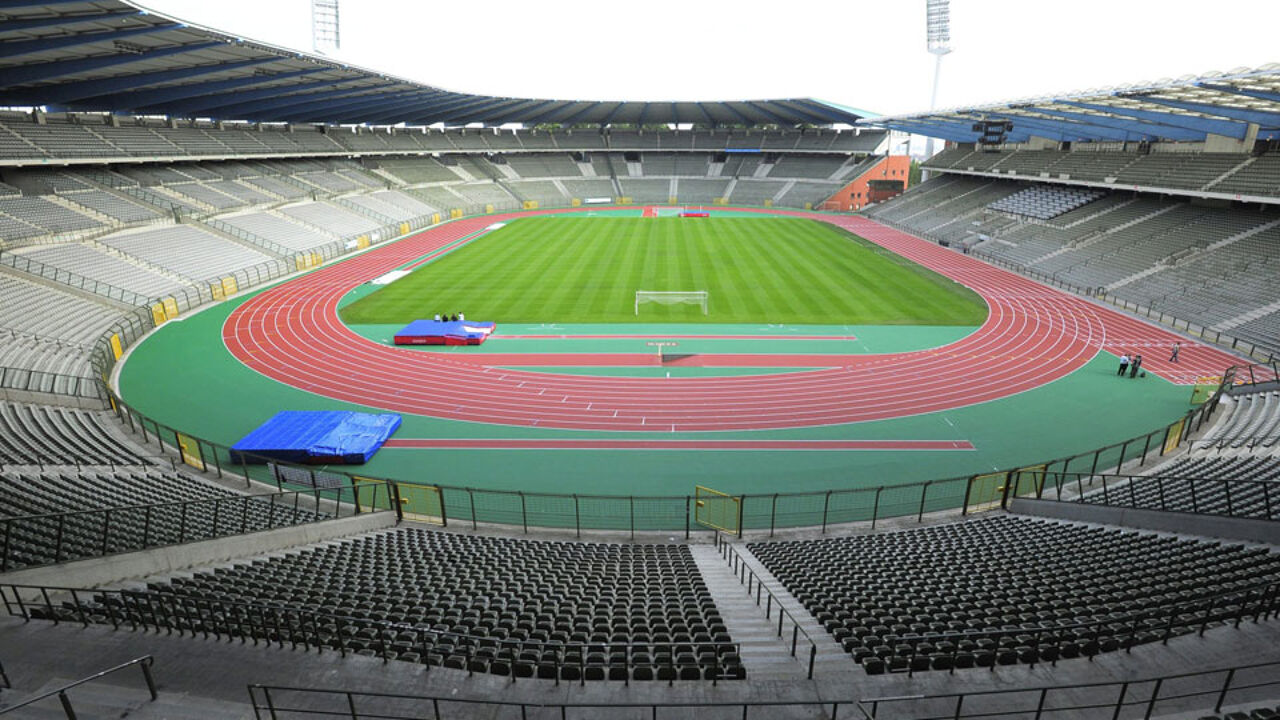 BELGA/LALMAND
On Wednesday the Premiers of Belgium, Flanders and Brussels all put their signature to a declaration of intent that should lead to the construction of a new soccer stadium on Parking C of the Heizel Exhibition Centre.
Parking C is on the territory of the Flemish municipality of Grimbergen making the use of language on public address systems in the stadium a sensitive issue. Some politicians are worried there could be a further encroachment of Flemish territory by the Francophones!
The Brussels Prime Minister Rudi Vervoort, a Francophone, is keen to point out that the stadium will not be subject to language legislation. It is being built entirely with private cash. Rudi Vervoort thinks that Dutch and French will be secondary: "It's chiefly English that will be spoken."
The headquarters of the Belgian FA will remain in Brussels and as a result there will not be any implications for staff.
(Our photo pictures the King Boudewijn Stadium)