Customs work-to-rule at Brussels Airport
Passengers at Brussels Airport are experiencing delays due to a work-to-rule by Belgian customs officers. The delays are affecting arriving passengers at Belgium's largest airport.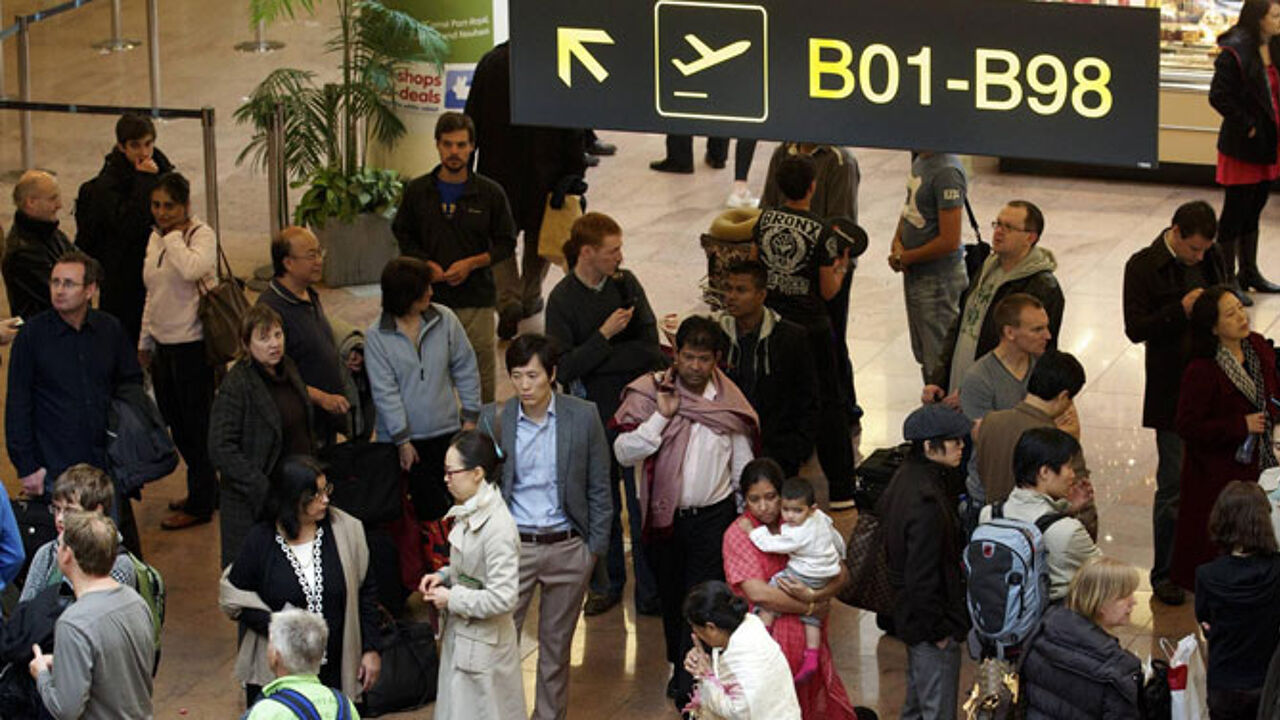 The customs officers are unhappy with new shift rosters, which they say will mean that they earn less.
Yves Rosseel of the Christian union explained the disruption to passengers: "On arrival back in the country there will be extra checks on goods being brought in. Checks will be carried out for half an hour and then there will be a half hour's respite. In that way we try to limit disruption to a minimum."
Airport authorities say that the action is costing 9 billion euros in economic damage each and every day that the work-to-rule continues.
Yves Rosseel: "You can turn the question round. Why did the authorities waste time for so long and not come up with a decent proposal? We've been talking since January and they have never shown any sign of meeting our concerns."
Noël Colpin of the Customs Agency denies that when the new rosters take effect on 1 January staff will lose their bonuses for night and weekend work: "We've already made a first proposal for an additional allowance for staff working weekends at the airports. Airports are different from seaports because they operate round the clock. There is more weekend and nighttime working and that's why we are prepared to envisage an extra allowance. It's not a take-it-or-leave-it offer and it will be discussed again tomorrow."