Horse-drawn carriage tours return to the City
You may think it's daylight robbery, but you can now make a thirty minute tour of the centre of the City of Brussels in a horse drawn carriage for 39 euros. The carriage tours for tourists were stopped a decade ago, but at the insistence of tourists they are making a comeback. It's unclear whether the tourists knew how much they would have to pay for the experience.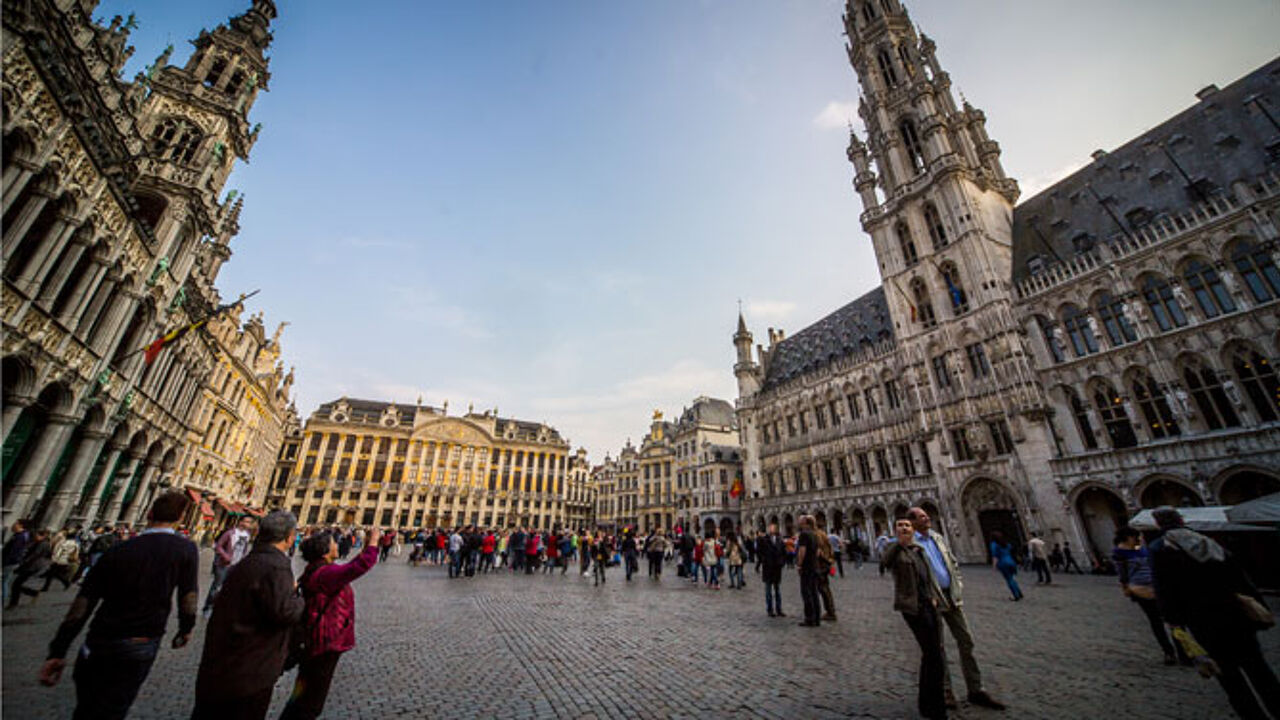 The city authorities have now given the go ahead for new tours and have set out a new route.
Alderman Marion Lemesre of the City of Brussels: "The route will meet the request from tourists for city tours in horse-drawn carriages like in other Belgian towns."
Tourism alderman Philippe Close: "It's a pleasant way to see the city."
The people who developed the route sought their inspiration in the western city of Bruges where the tours try to generate a peaceful feeling. In Brussels the two new Victoria carriages will take tourists through the pedestrian precincts. The aim is to prevent any disruption to the traffic and for the passengers to enjoy a pleasant ride.
Tours start from Brussels' historic market square.