President Van Rompuy's haikus are being set to music
Will we soon be able to rush out to the few remaining record stores to buy a Herman Van Rompuy CD? It is quite possible after the Flemish composer Dirk Brossé revealed plans to set some of the haikus written by the President of the European Council to music.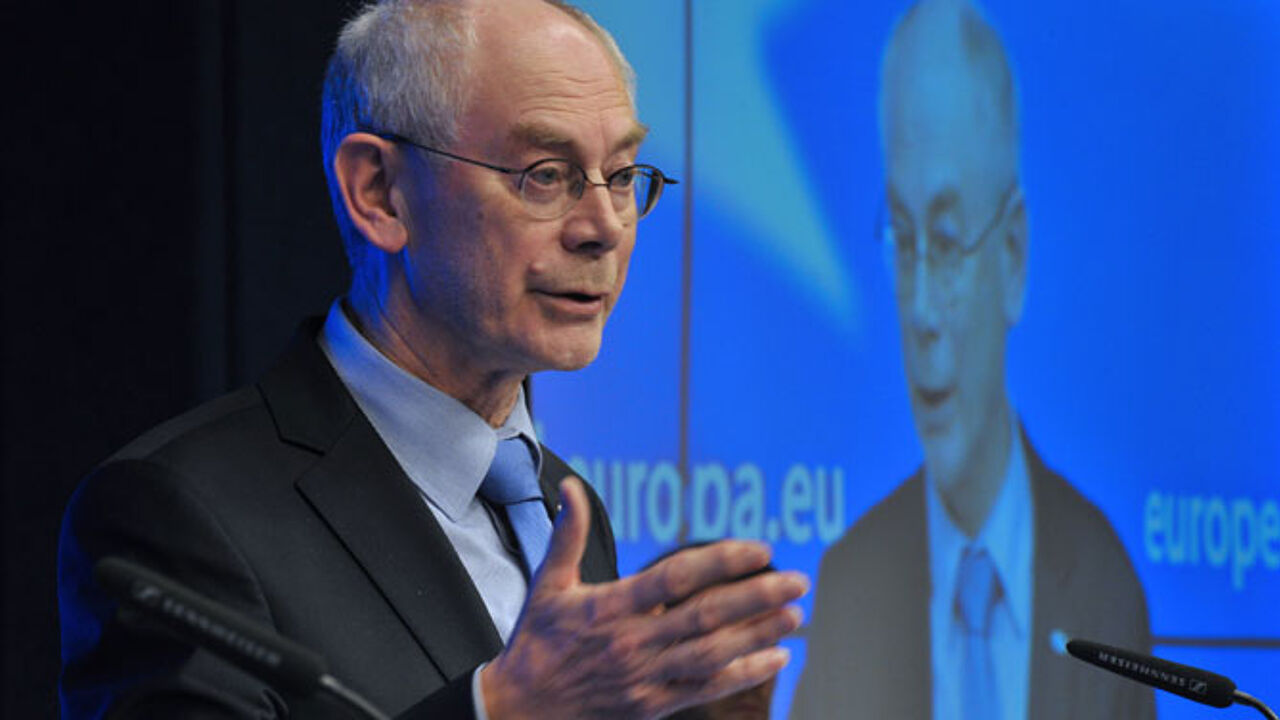 It was Mr Van Rompuy himself who posted news of the undertaking on his Facebook page.
Haikus are a form of Japanese poetry greatly loved by the European President. He also regularly comes up with one himself.
The European President's first CD will be called 'Haiku Cycle One'. In addition to work by Dirk Brossé the CD will also contain compositions by Jef Neve.
Dirk Brossé: "I've loved haikus since my youth. I recently read a book of haikus written by Herman Van Rompuy. That's where the idea came from. This has got nothing to do with Mr Van Rompuy being president. He's very modest and doesn't have the pretence of being a great poet."
It's not really the intention that this first album will be on sale in record stores, but you will be able to download it.
Dirk Brossé:"A second album is planned though. We hope to involve a large orchestra and soprano Jesse Norman."
Now there could be a market for that!