15-year-old's dream to become a monk in India shattered by court decision
A Ghent court has ruled that a 15-year-old boy cannot move to Tibet. The boy from East Flanders wanted to travel to India to follow a special training to become a Buddhist monk. His intentions became the centre of media attention and also caught the interest of the police.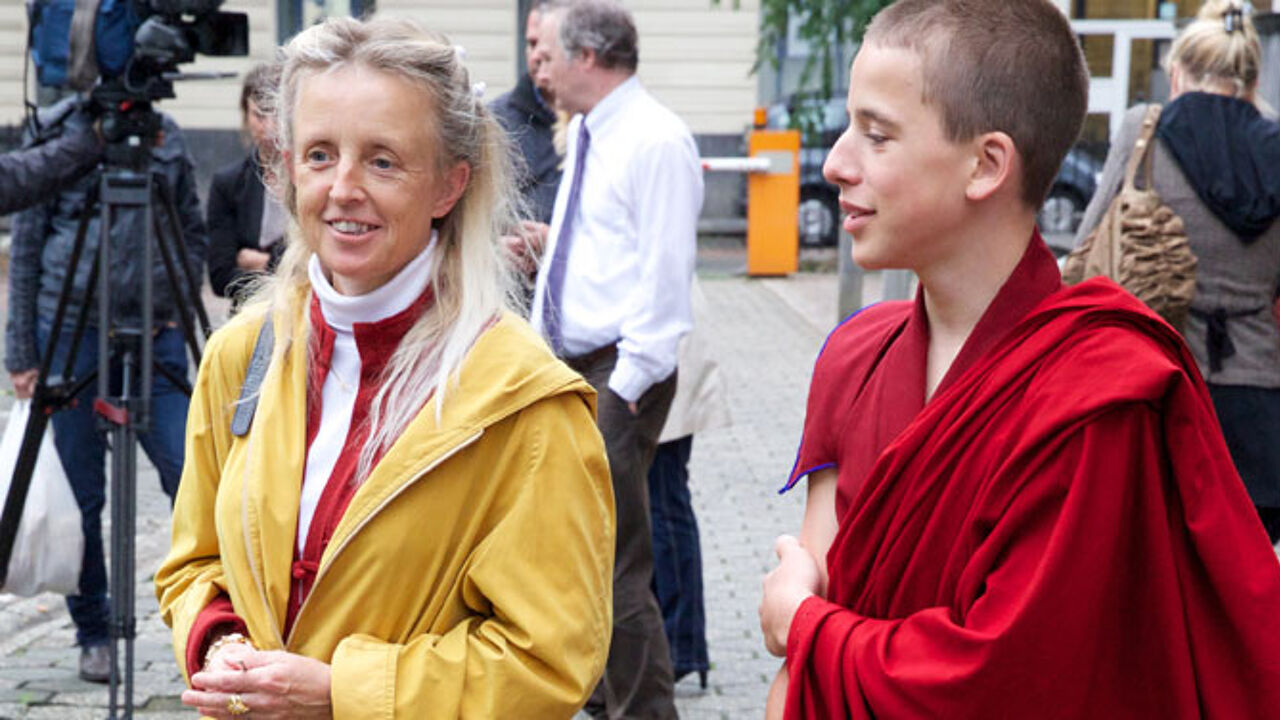 15-year-old Giel has been dreaming of becoming a monk since he was a little child. A judge of a juvenile court decided to allow the boy to go yesterday, but the judicial authorities launched an appeal against this decision.
The mother and her son appeared before the Ghent court of appeal today. "We should have left for the airport earlier", she said, "before the police were on our doorstep. Then he would have left anyway."
The flight for the boy had already been booked, the plane was due to take off at 4 pm. The Ghent judge did not allow the boy to leave. "First, an investigation will take place into the family situation of the minor", a short statement said.
"A Buddhist always sees the positive side of things"
Some claim there are problems with his education in the family, but the mother denies this. "If there was a problem, or even just a suspicion of a problem situation, then measures would have been taken already", she argues.
An uncle however says the bond between the boy and his mother is too intense and therefore harmful. He claims the boy had an isolated life: "He should have the chance to grow up in a normal environment where he can meet children of his own age." In an interview given to the VRT radio station MNM, Giel denied he led an isolated life.
The boy still hopes that everything will be okay, and that he will be allowed to leave at a later stage. He did his best to keep his dream alive: "That's the good thing about Buddhism. You learn that every cloud has a silver lining. I am confident that one day I will realise my dream." The training in Tibet takes 15 years.