Dutch version of The Huffington Post in Flanders?
It's possible that the news website The Huffington Post will launch a Dutch version in Flanders and the Netherlands after 2014. This was said by CEO Jimmy Maymann in an interview with De Tijd. This is because prospects for the online advertising market are good.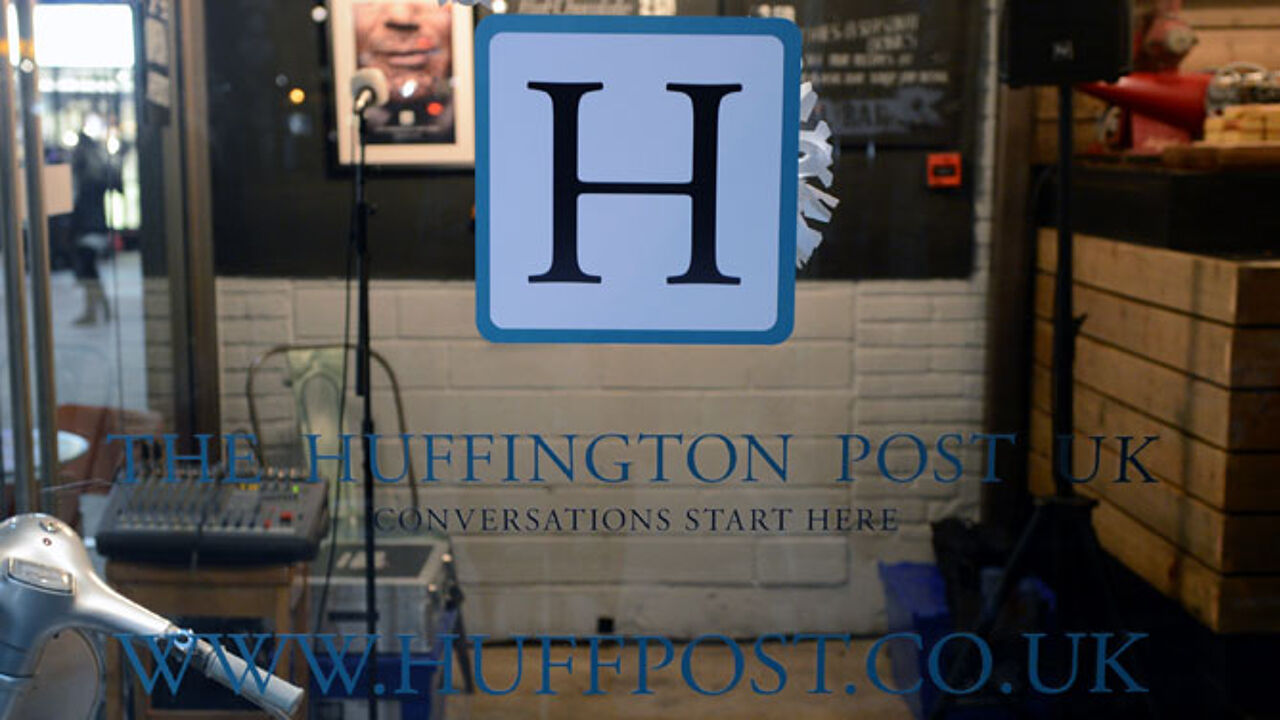 The Huffington Post has been active in the United States for 8 years and is working on its international expansion. Next month, it launches a German website in cooperation with the weekly Focus. The is only the latest international move in a whole series, after local websites were started in France, the UK, Spain and Italy.
The market share has now grown to some 75 million readers each month. Whether the Dutch version will actually be launched, will depend on the online advertising potential. The Dutch language area was originally too small to start a local website, but this could change soon, argues Jimmy Maymann.
"When we developed our strategies two years ago, we decided we would need at least 25 million inhabitants before setting up a new website in a certain country or region (the area where Dutch is being spoken in Flanders and the Netherlands has 23 million at present, red.) However, as the online advertising market potential is growing, we should maybe adjust this figure. If it drops to 20 million, it could become interesting. But that would only be in a next phase, after 2014."
"Another condition is that we should be able to make it into the top-5 of the local news sites. Who doesn't succeed in this, is not relevant enough and does not get his "fair share" of the advertising market."
This year and next year, The Huffington Post will focus on expanding in the BRIC-countries, Japan, Mexico and the 5 biggest European countries. A lot of content of The Huffington Post is provided by bloggers and columnists who are not paid.