"Teenagers no longer interested in obtaining driver's license"
Fewer teenagers are making the effort to get their driver's license. That's according to a report in Het Nieuwsblad. The number of 17- to 19-year-olds doing their driving theory test dropped with almost 20 percent in 5 years' time. It seems that youngsters are postponing the challenge until a later age.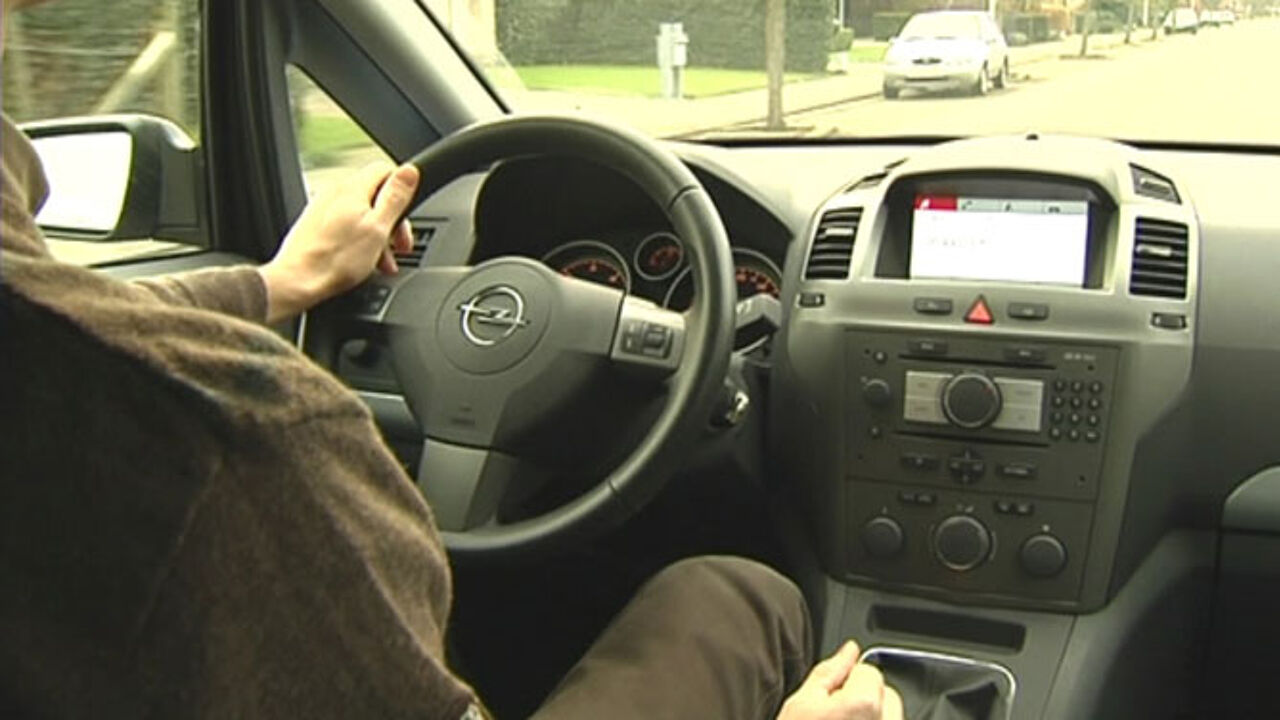 Experts are citing a number of reasons for the drop. "Youngsters are losing their interest to be able to drive a car, says Eddy Klynen, the director of the Vlaamse Stichting Verkeerskunde. That's the organisation behind Rijbewijs op School (Driver's License at School), which prepares pupils in secondary school to a driving theory test. "They are better aware of the disadvantages linked to driving a car: traffic jams, accidents, the cost etc."
Klynen also points to the role of social media. "They already meet on Twitter and Facebook, which makes them less eager to take the car to meet somewhere. It's a different culture."
Teenagers are just postponing the challenge. The number of people in their 20ies doing the theory exam saw a 30 percent rise between 2008 and 2012.