Parents demand reconstruction of Sierre accident
Some parents of children that died in the Sierre coach crash, demand that a real reconstruction be held in the Swiss tunnel where the accident took place. They are not satisfied with the computer simulation that the Swiss judicial authorities showed. That's according to a report in Het Belang van Limburg.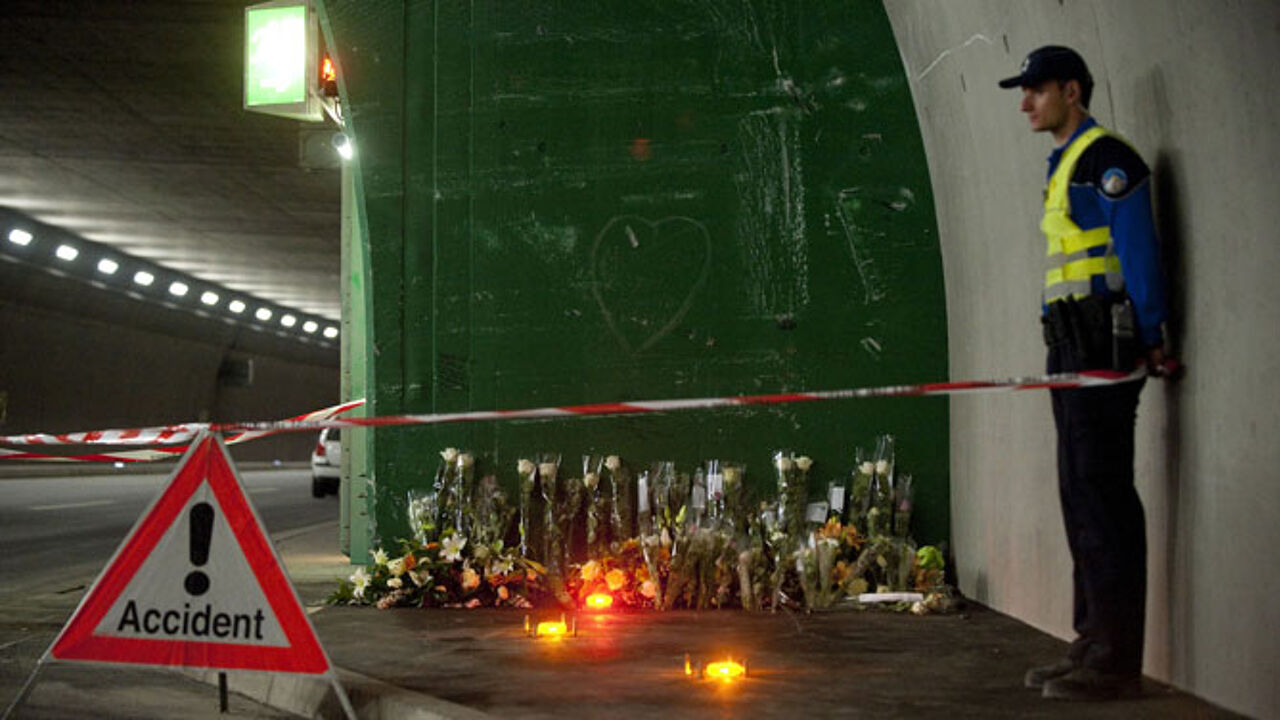 The parents want to see a real bus with a driver inside hit the kerbstone at the side of the tunnel to see the real impact. "When the bus hit the kerb, it continued to ride on the pavement, only to crash against the wall of the tunnel moments later. The parents wonder why the bus wasn't catapulted to the left side of the tunnel after hitting the kerb", Dirk Vanden Boer explains, the lawyer representing the Lommel victims.
At the same time, some parents want an extra investigation into the personal situation of the bus driver, who was also killed in the crash.
In the crash, 28 people died, 22 of them were children coming back from a ski holiday in the Alps, in March last year. The Swiss judicial authorities concluded that the accident was caused by the fact that the driver was briefly distracted or not feeling well.