It's bronze for the Yellow Tigers!
The Belgian national volleyball team clinched the bronze at the European Championships. The Belgian women beat defending champions Serbia 3-2 in the match for the bronze, and set a first by claiming a medal.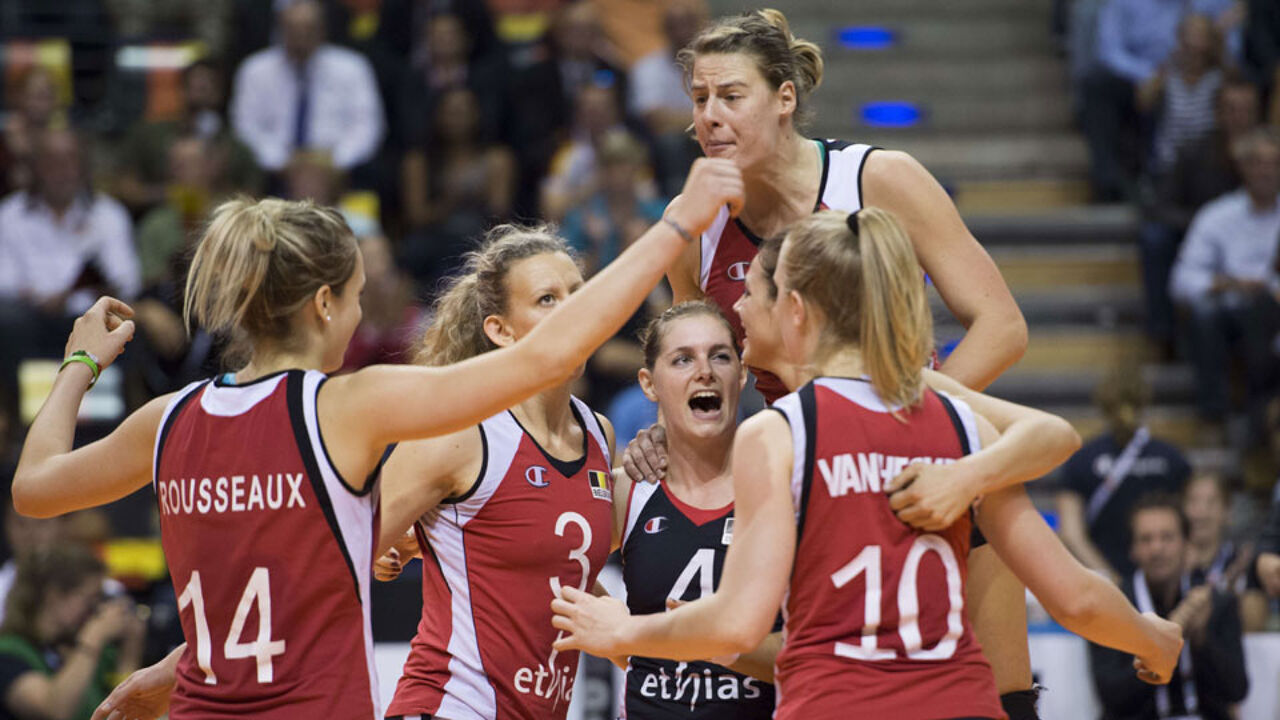 Serbia had been beaten 3-0 by Russia in the semi-finals, while the Yellow Tigers played an exhausting match against Germany, losing it 3-2 in the tie-break. Serbia took the first set 25-23, but Belgium found its mental strength to win the next 25-21.
The third set looked crucial. After a long battle, Belgium came out on top (28-26), but Serbia came back to level the score at 2 sets all (25-21 in the fourth set). As the decider was won by the Yellow Tigers 15-11, an explosion of joy followed.
"We definitely wanted to bring a medal home after our excellent run in the tournament", said Lise Van Hecke. "We were so close to victory against Germany in the semi-finals, it would have been a shame to return home empty-handed." National team coach Gert Vande Broek said "this is a unique moment for Belgian volleyball."
Belgium also won the Fair Play trophy, while Lise Van Hecke received an award as the tournament's top scorer. Valerie Courtois was chosen as best libero. She is the sister of the Belgian international goalkeeper Thibaut Courtois, who plays for Atlético Madrid. "I am very proud of my sister", the football ace tweeted.