Record number of Azaleas sold to battle cancer
Volunteers sold a record number of about 265,000 Azaleas this weekend. The door-to-door sales were part of the "Kom op Tegen Kanker" fundraiser campaign to highlight the problem of cancer and collect funds to battle the disease or launch different kinds of other initiatives.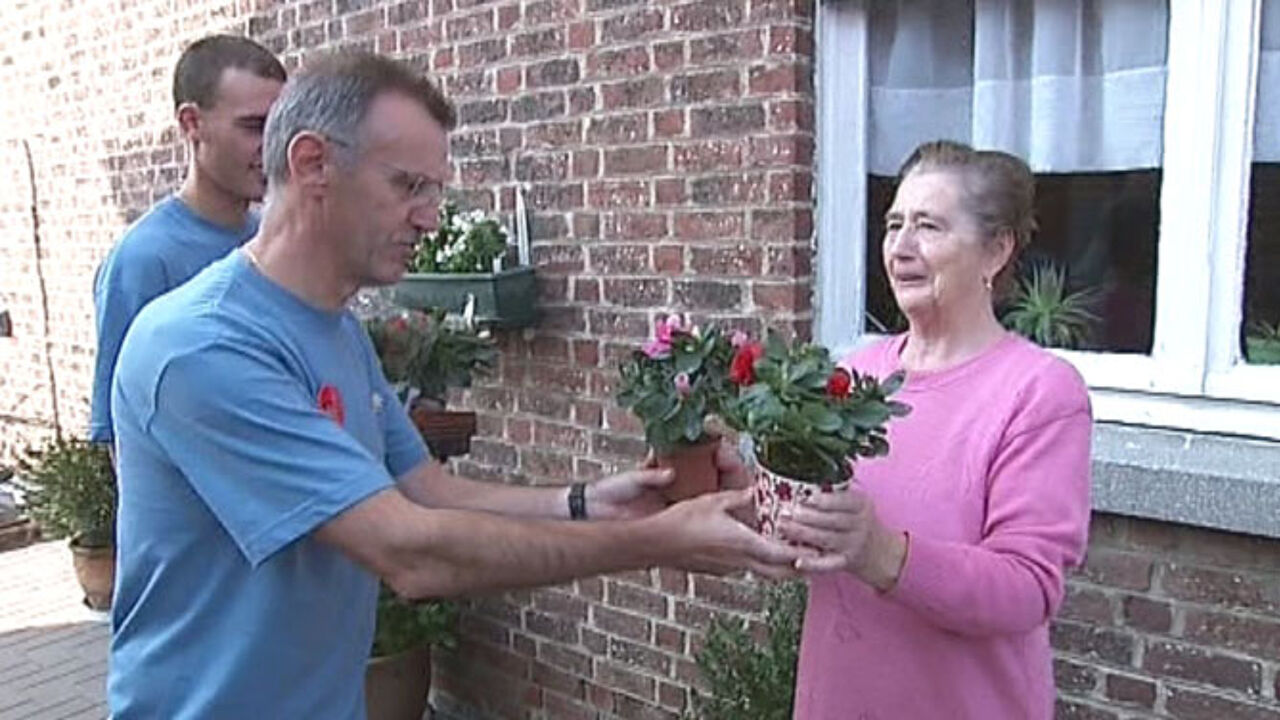 This weekend saw the 19th edition of the so-called Plantjesweekend or Flower Weekend. The exact number released by the Flemish League against Cancer is 264,640 plants. They were sold for 6 euros each.
Last year, just over 240,000 plants were sold. The previous record went back to 2007, with 259,000 Azaleas.