The N-VA to propose a candidate PM after all?
Bart De Wever, the leader of the Flemish nationalist party N-VA, is considering proposing a candidate to become Prime Minister after next year's elections. However, he repeated that he will not be a candidate himself. Earlier, it turned out that none of the traditional Flemish parties actually have a candidate to be at the helm of the federal government, which is why the question popped up: who wants to become the new federal PM?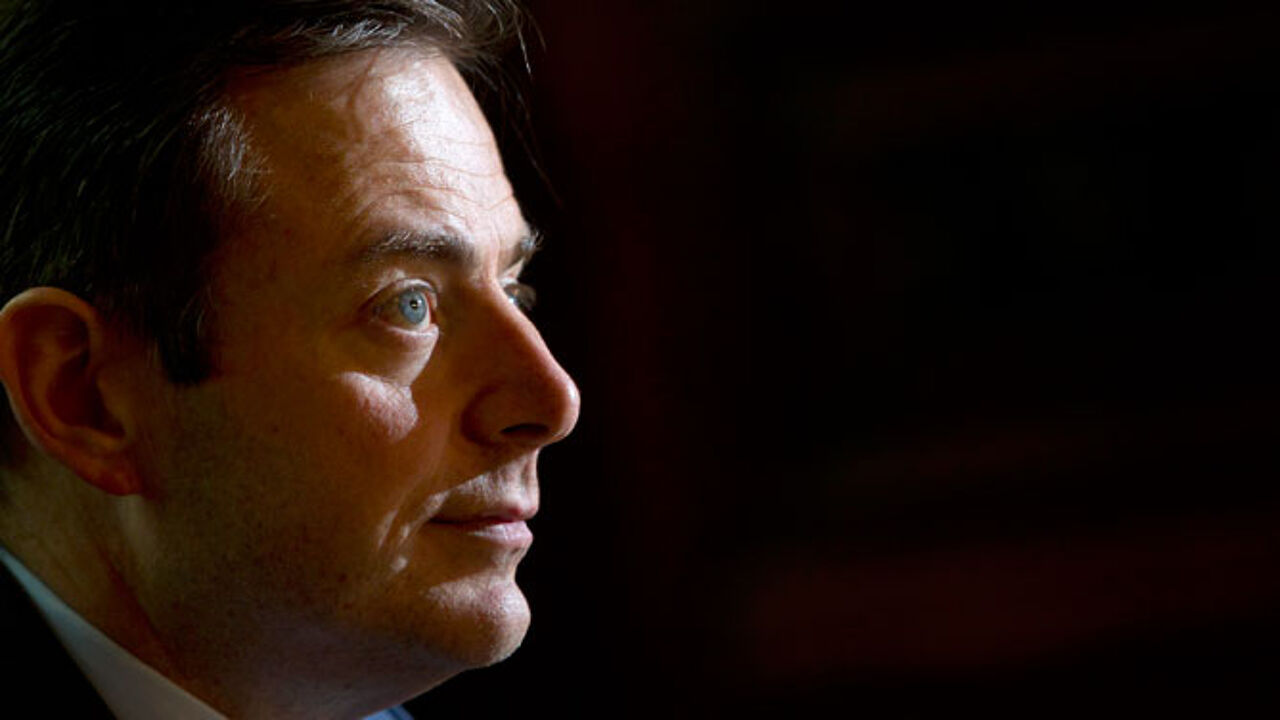 Next year May the Belgians go the polls to vote in federal, regional and also European elections. The campaigns may not have started officially, in practice this very important election round - some call it "the mother of all elections" - is already casting a shadow on daily political life.
Last week, it turned out that none of the traditional Flemish parties have a candidate PM yet, as the liberals (Open VLD), Christian democrats (CD&V) or socialists (SP.A) have not put forward any names. The popular Flemish Prime Minister Kris Peeters of CD&V could be a logical choice, but Mr Peeters said he'd rather stay in Flanders. This is when Bart De Wever made a tactical move by proposing Mr Peeters would become the successor of the present PM Elio Di Rupo. "Mr Peeters as Prime Minister? That wouldn't be a bad idea", he said, suggesting a right-wing coalition between N-VA and CD&V on the Flemish side. This would mean the socialists are ousted.
However, Mr Peeters was not amused. He heard the news during a roundtrip in China and retorted that it's no time to play political games.
The biggest player in Flanders, the N-VA, criticized their possible future coalition partners for not putting forward any names, but these retorted that maybe the N-VA should start thinking about a name, as Bart De Wever, the Burgomaster of Antwerp, said he is not a candidate. However, feeling the pressure from his challengers, Mr De Wever has not excluded that the N-VA will put forward a name after all. This could happen early next year, but Mr De Wever added that this would depend on the circumstances. The N-VA is poised to win next year's elections and if the party takes up its responsibility at a federal level and heads the new coalition, it could well have the next PM.
At present, the N-VA is on the opposition benches at the federal level. The Flemish parties taking part in the federal coalition, apart from the Francophone parties, are CD&V, Open VLD and SP.A.