Brussels "metro rapist" sees punishment extended
The Brussels so-called metro rapist will be placed under judicial supervision for 10 more years after he will have served his prison sentence. This was decided by the Brussels criminal court. The man had to account for four more cases of rape. In 2010, he had already been sentenced to 10 years in gaol, after having been convicted of 6 cases of rape.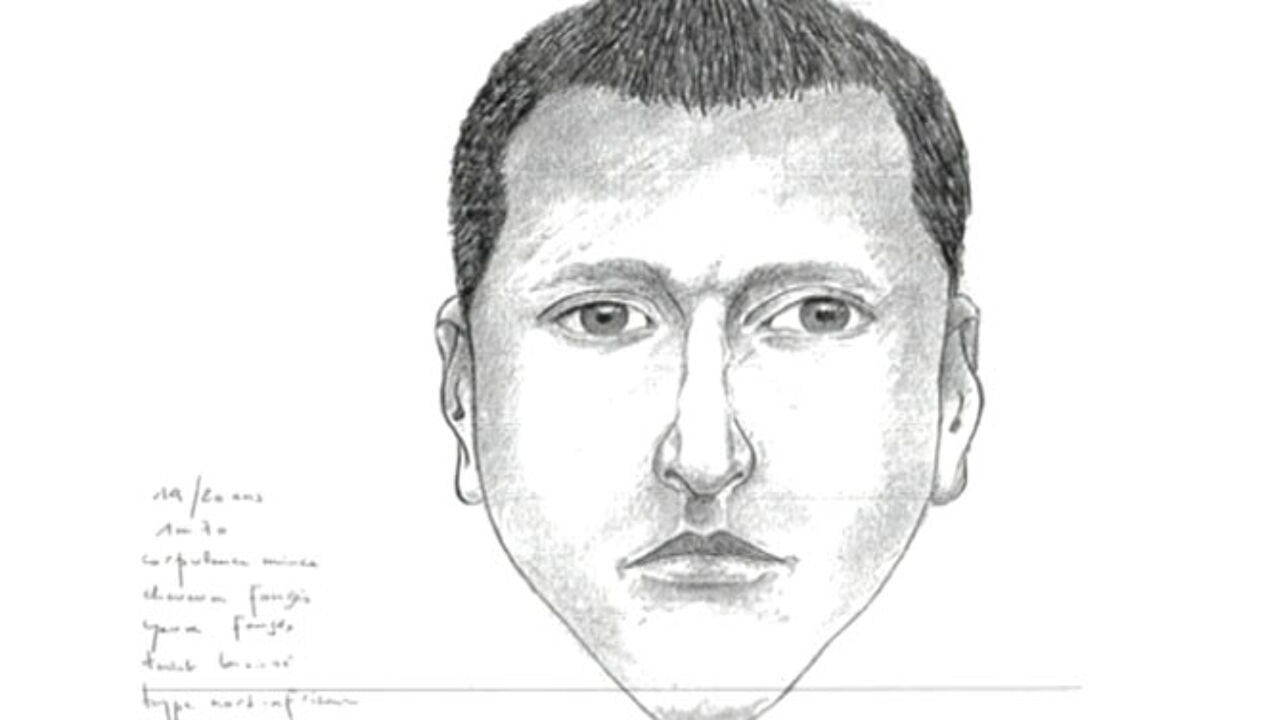 The man encountered most of his victims in the Brussels metro system, which is why he was dubbed the "metro rapist." He was apprehended a first time in January 2009 after raping a 15-year-old girl. After 2.5 months, he was released, only to make 5 more victims in 2 months' time.
He was arrested again and received a prison sentence of 10 years for raping 6 girls or women in 2008 and 2009. However, after he had been convicted, DNA research showed that he made 4 other victims in the same period. One of these was a 12-year-old girl that had run away from home and spent the night with him, another victim was only 16.
Today's trial was about these 4 new cases. As he had already received the maximum penalty in 2010, his prison sentence could not be extended. However, he will remain under judicial supervision for 10 more years, as the public prosecutor had demanded.
"It's a harsh punishment, but my client understands that," says his lawyer Adil El Maliki. "He realises the serious nature of the facts. Contrary to his first trial, he knows that he committed acts which are completely unacceptable." The lawyer said he accepted the verdict and he will not appeal.
The victims are relieved that the man will be followed by the judicial authorities after he is released from prison.