Pilot project with gull-proof litter bags fails
The coastal municipality of Blankenberge launched a new type of bin bag to avoid that hungry gulls would rip them, spreading all the household waste in the streets. However, it turned out that even this "strong" version was not gull-proof. "Gulls are still capable of perforating the litter bags," Burgomaster Patrick De Klerck (liberal) admits.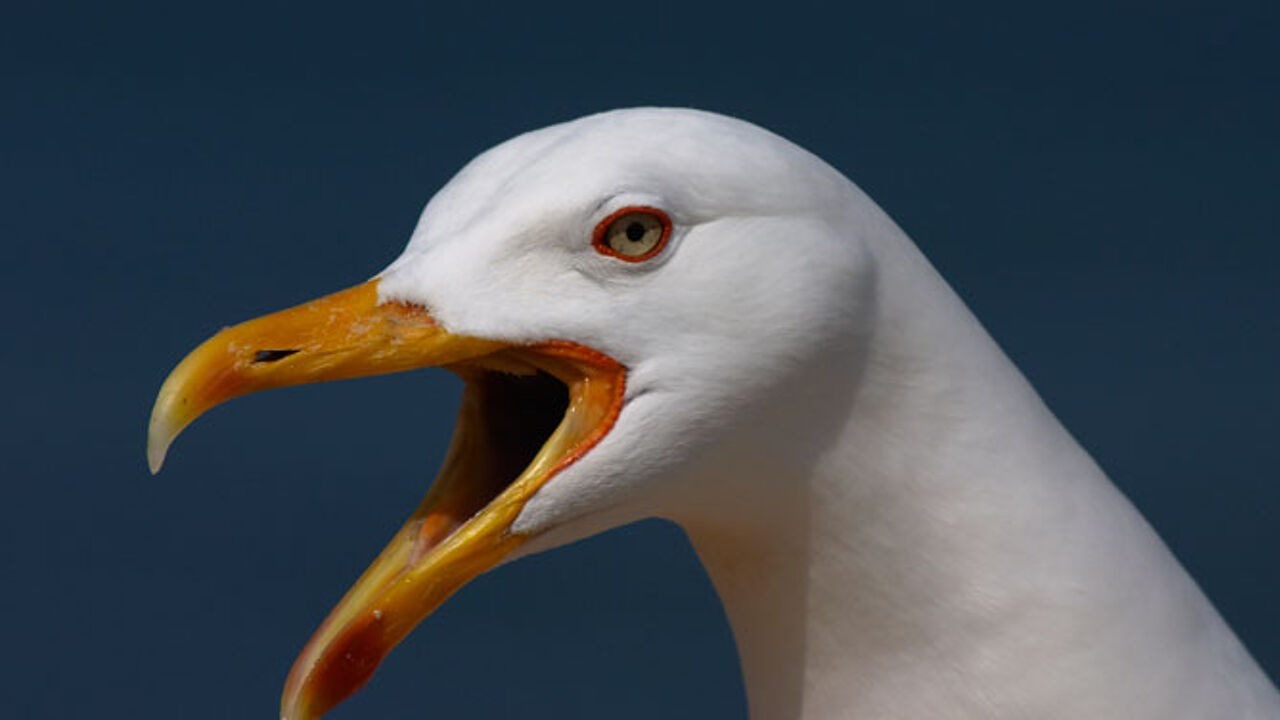 usage worldwide, Verwendung weltweit
Blankenberge, just like other coastal municipalities, is being confronted with a number of nuisance sea gulls. When hungry birds attack a garbage bag, this often results in the whole content of the bag being spread all over the street.
At the start of September, Blankenberge launched a pilot project with stronger litter bags that have several layers of plastic. The bags were thought to be "impenetrable" for gulls, but this turned out to be false hope. "The bags are stronger, but the gulls can still make holes in them", Burgomaster Patrick De Klerck has to admit.
As the project has failed, Blankenberge is considering other options to tackle the problem. Old ideas, like underground waste containers, are now emerging again.