3 Congolese guilty of Wemmel murders
The Brussels Court of Assizes has found three Congolese men guilty of the murder of three members of the same family in Wemmel, outside Brussels, during a robbery that went wrong. The three men wanted to steel the expensive Mercedes cars owned by a lawyer and his family.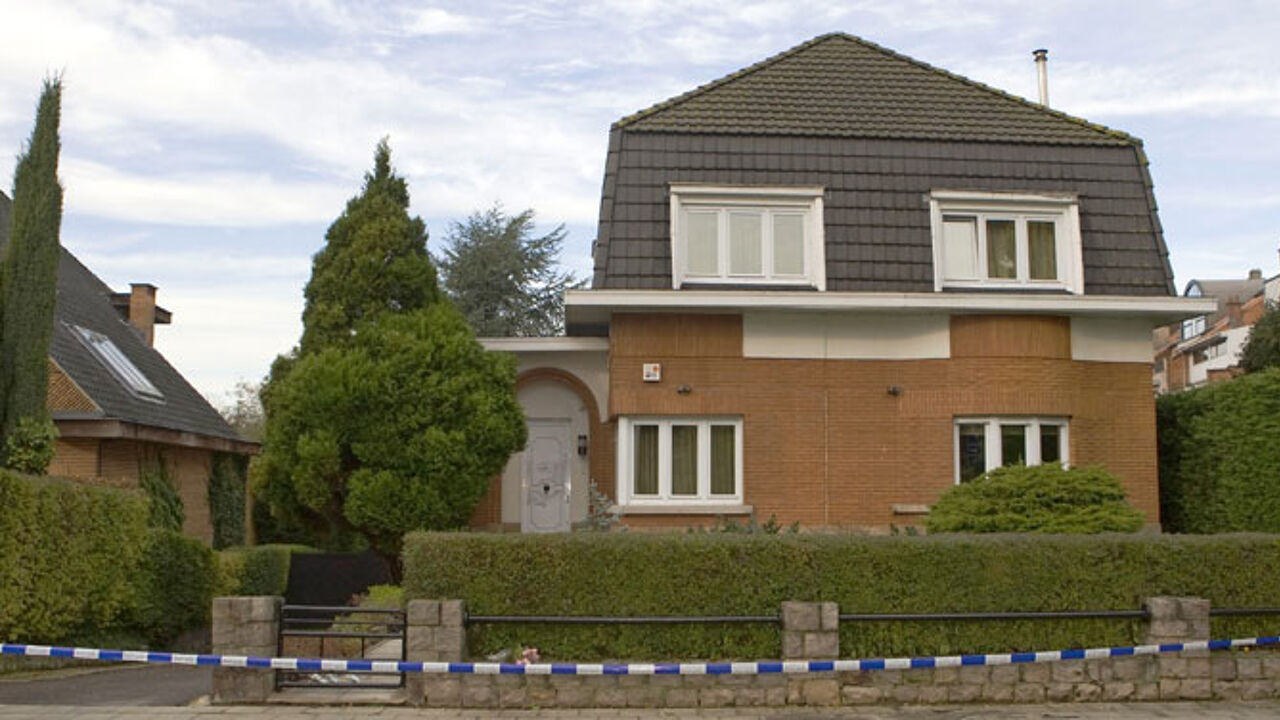 The lawyer's son advertised an expensive BMW on a car sale website in 2010. Two Congolese men made an appointment for a test drive and then decided to return with a view to stealing the family's Mercedes cars.
When they returned, on entering, they immediately shot dead three members of the family: the lawyer, his wife and their son. A daughter-in-law was shot in the head but survived.
The thieves then sped off in the two Mercs that thanks to GPS technology could be easily tracked. One suspect was detained in the Grand Duchy. The two others were arrested in the Paris area.
The defendants blamed each other for firing the first shot until they reached the courtroom.
The assizes court jury believes that the three men conceived a plan to steeal from the family and agreed on who should do what. Two defendants were armed and there was always a danger that the arms could be used. This fact was also known to the third defendant. The third man was supposed to wait outside and steal the BMW, but because he failed to get it started this part of the plan fell through.
All three were found guilty of murder during a robbery. The two that entered the home were also convicted of the attempted manslaughter of the daughter-in-law.