Belgium clamps down on bogus cohabitation
The Belgian authorities plan a clamp down on foreigners who say that they are living together in a relationship simply in order to gain a residence permit. Until now the Belgian judicial authorities could only intervene in the event of bogus marriages. In order to sidestep this pitfall many people decided not to wed but simply to claim that they were living together in a relationship in order to obtain the right to stay in Belgium, even when this was not the case.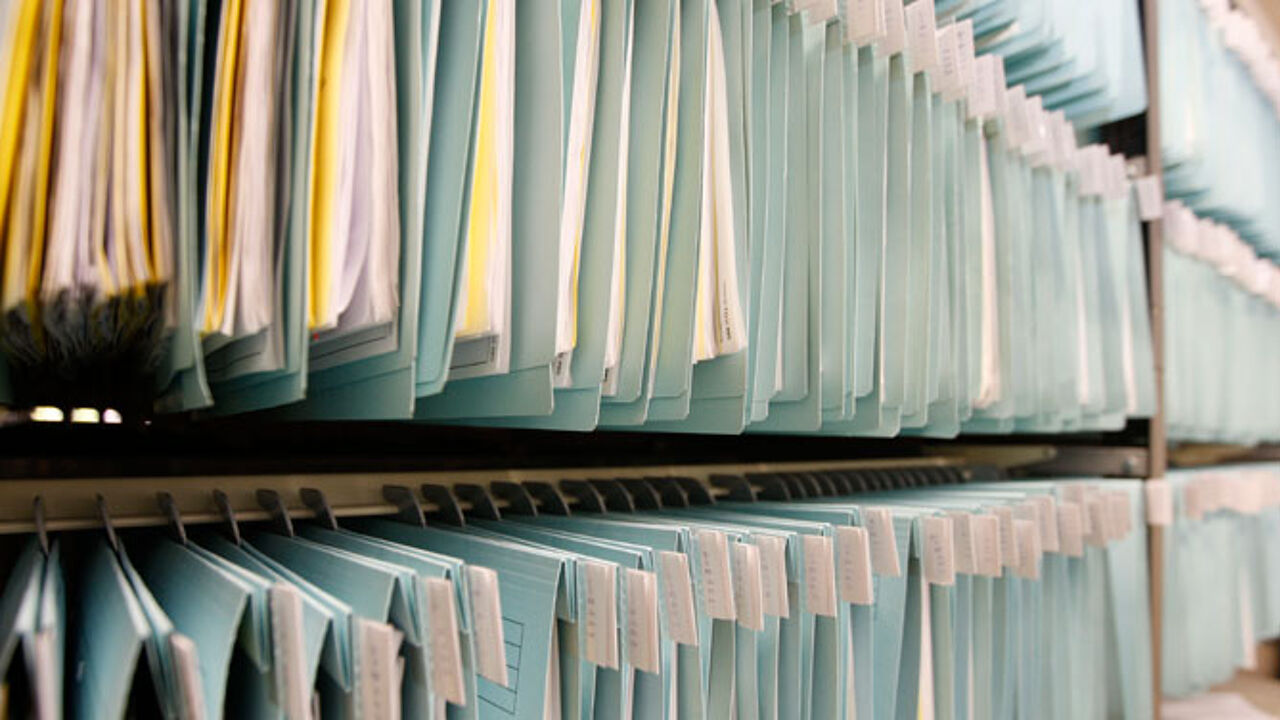 The number of bogus marriages is down, but the number of times that people claim they are living together in a relationship when this is not the case has risen.
Fresh legislation that takes effect on 3 October should allow the courts to impose stricter penalties and protect victims more adequately.
The law also introduces a new definition of bogus cohabitation. Municipal civil servants and public prosecutors will in future be able to carry out an investigation if they have doubts about the true intention of the people cohabiting. Public prosecutors now also get five months in which to carry out the investigation instead of two.
The municipal authorities have received a circular including a list of indications that could point to bogus cohabitation.
People forcing somebody to undergo cohabitation face a heftier penalty: a gaol sentence between a month and five years and a fine of up to 500 euros. At present the maximum gaol sentence is 3 months.
Judges will also be able to dissolve marriages when they pronounce a conviction. In the past victims had to file for divorce, a lengthy procedure during which the guilty party often also chose to abscond.