Rail boss sticking on to board jobs raising 232,000 euros
The new boss of Belgium's state-owned rail company Jo Cornu has made it clear that he won't be waving goodbye to any of the other board positions that he holds. In addition to heading the NMBS rail company Mr Cornu will continue to serve on the board of image specialists Agfa-Gevaert, banker KBC and telecom giant Belgacom.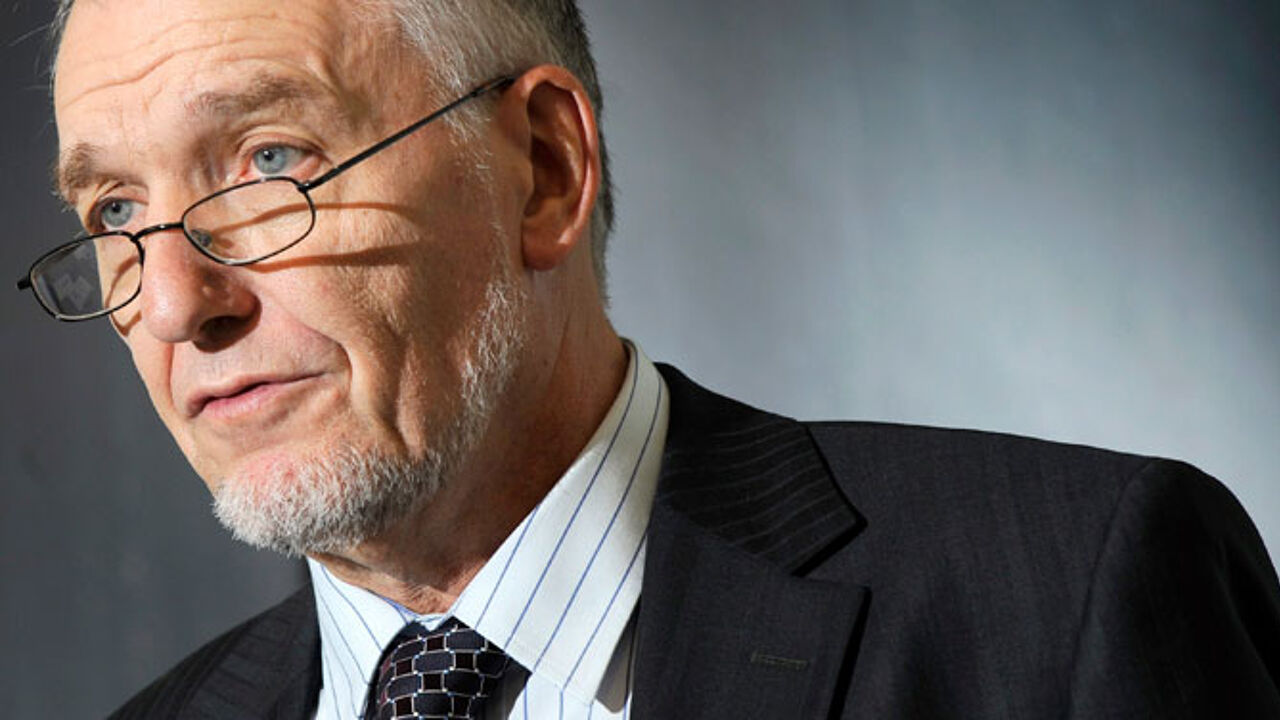 BELGA/WAEM
The captain of industry told the dailies De Morgen and Het Laatste Nieuws that he has no trouble combining these posts with his new job. According to calculations by the Belgian press agency Belga the three positions last year generated income worth 232,000 euros.
Jo Cornu: "The boards of Agfa-Gevaert and Belgacom meet five times a year. KBC meets eleven times. You get all the documents by email."
Mr Cornu will be stepping down from the post of chairman of the wind farm company Electrawinds because that is "too intensive".