"Build a Belgian prison in Morocco"
The Mayor of Antwerp, Flemish nationalist leader Bart De Wever, has courted controversy by suggesting that the construction of a Belgian prison in Morocco could be one of the solutions to tackle the problem of the illegals involved in drug dealing in his city.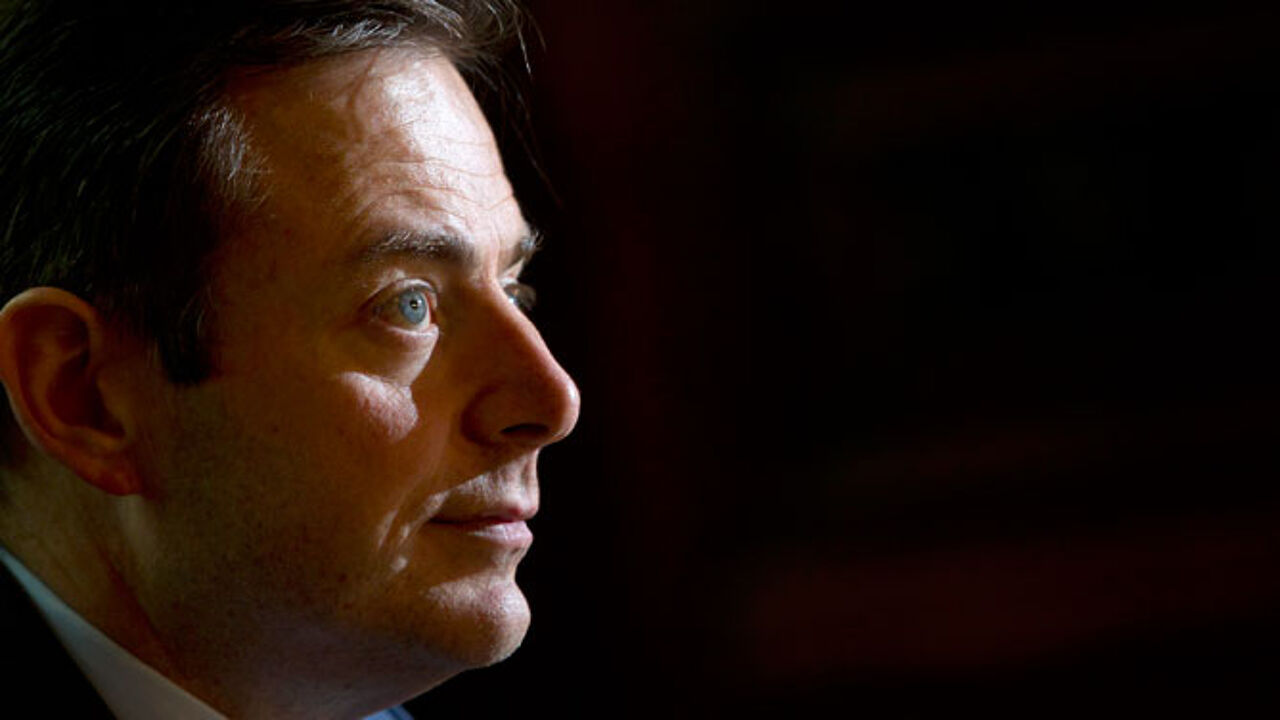 In an interview with the weekly Humo the N-VA leader suggests that a Belgian prison in Morocco could provide a solution to the problem posed by drug dealing illegals who are often left untouched and not expelled when they are caught.
"I'm not the Belgian Justice Minister, but that's what I would have tried ages ago. At present 1,200 Moroccans are languishing in Belgian goals. You could fill an entire prison with them. I think we should create something that is also in the interest of Morocco. A prison like that is an investment. It's employment. That is the road we should take."
Mr De Wever points to pronouncements by his predecessor suggesting that a closed centre for illegals was needed.
The Antwerp mayor also suggests that reintroducing vagrancy legislation could provide a solution for homeless drug addicts. "It was an unbelievable folly to abolish the law twenty years ago. I believe it helped a lot of people get through the winter. I am considering getting federal legislation tabled."