Beer crate wall welcomes newly-weds
A couple from Berlaar had expected that their friends would do something special when they got married, but were still surprised when their home was cordoned off by a wall consisting of 315 beer crates.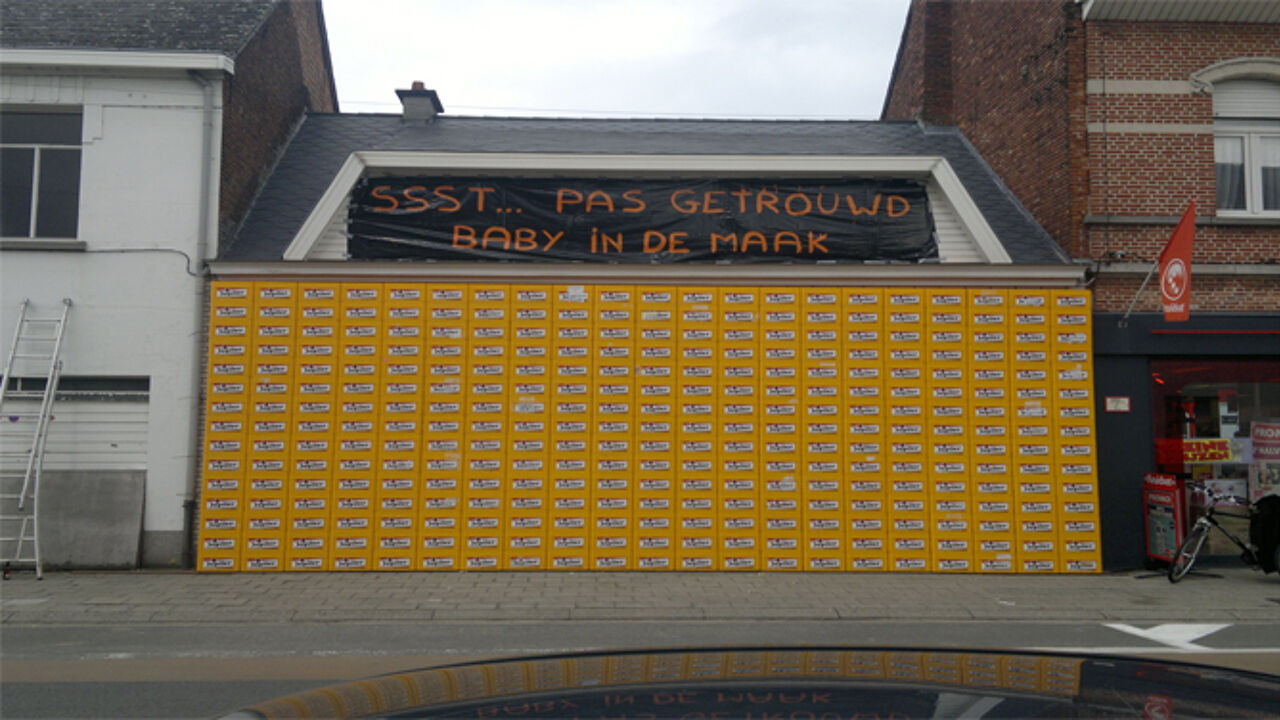 Bridegroom Gerry only discovered about the beer crate wall in the evening during his wedding party. He struggled to find a way of getting his bride into their home.
"I knew they were gonna do something because our friends try to outdo each other each time there is a wedding, but no, I hadn't expected this."
Sadly the crates were empty. So where had the 7,500 empty bottles ended up? Their friends had placed them in the garden to form a heart and the first letters of the couple's name.
Gerry needed pincers to gain entrance to his house because all the crates had been tied together. It took Gerry twenty minutes to get in. The couple's generous friends let them keep the crate deposit.