Belgium clamps down on Islamist radicals on the Internet
The Belgian Interior Minister Joëlle Milquet has announced measures to tackle the radicalisation of Belgian youth by Muslim extremists via the Internet. Ms Milquet made her announcement at the end of a two-day international conference in Brussels devoted to this topic.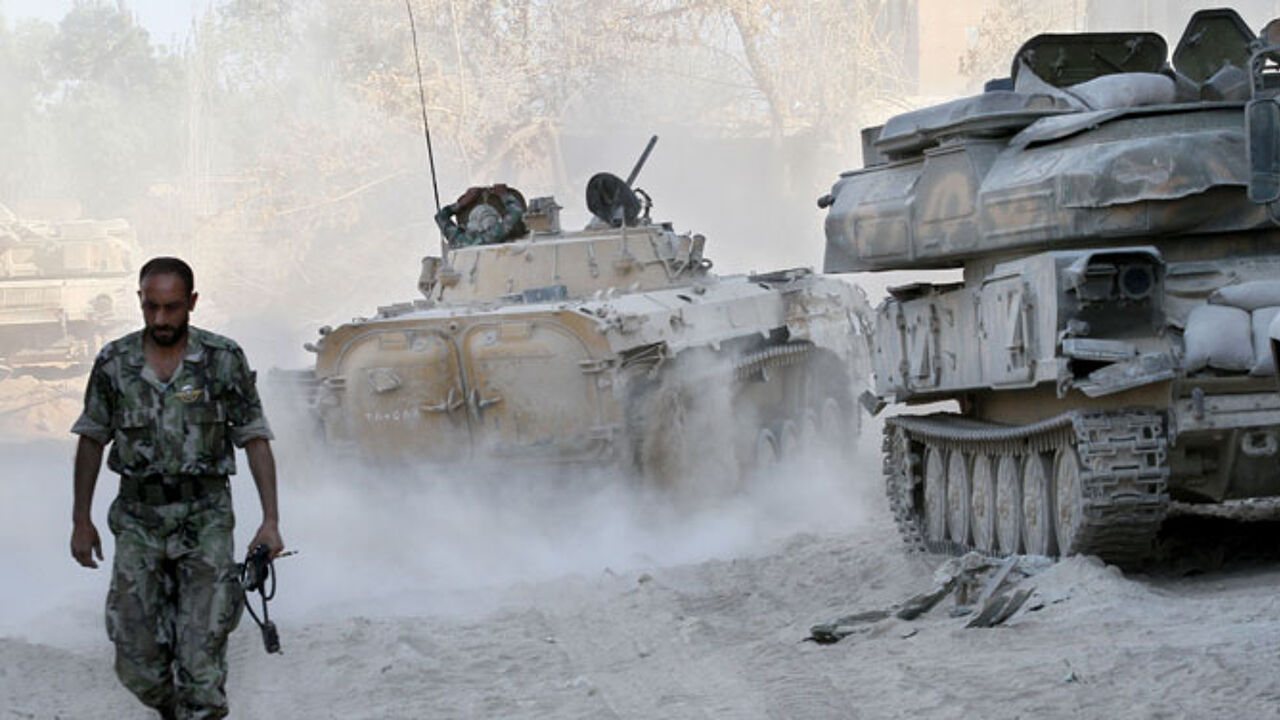 AP2013
Many of the Belgian fighters heading off to war in Syria or Somalia are recruited via the Internet. The measures announced by the Belgian Interior Minister include a five-man cell that will become operational on 1 January. The five staff will have the task of tracking down radical Islamist websites and taking preventative action.
Ms Milquet pointed to a number of websites that go into the details of terrorist outrages as well as others that preach radicalisation. The minister now intends to look into fresh legislation that will make it possible to close down such websites. The government also intends to counter radical websites online, but the details are still being worked out.
The Interior minister also announced the creation of a new government security cell that will meet monthly to discuss topical issues like the radicalisation of Belgian youth. The cell will include the Prime Minister, the Justice and Interior Ministers as well as representatives of the federal police, federal prosecutors, the intelligence service, the armed forces and OCAD, the body that co-ordinates the evaluation of the threat from terrorism.