Patients kitted out with GPS technology in Antwerp hospital
A hospital in Herentals in Antwerp Province is introducing a novel way of keeping tabs on patients. Patients arriving at the hospital are being handed a badge that using GPS technology will allow staff to know at all times where patients can be found.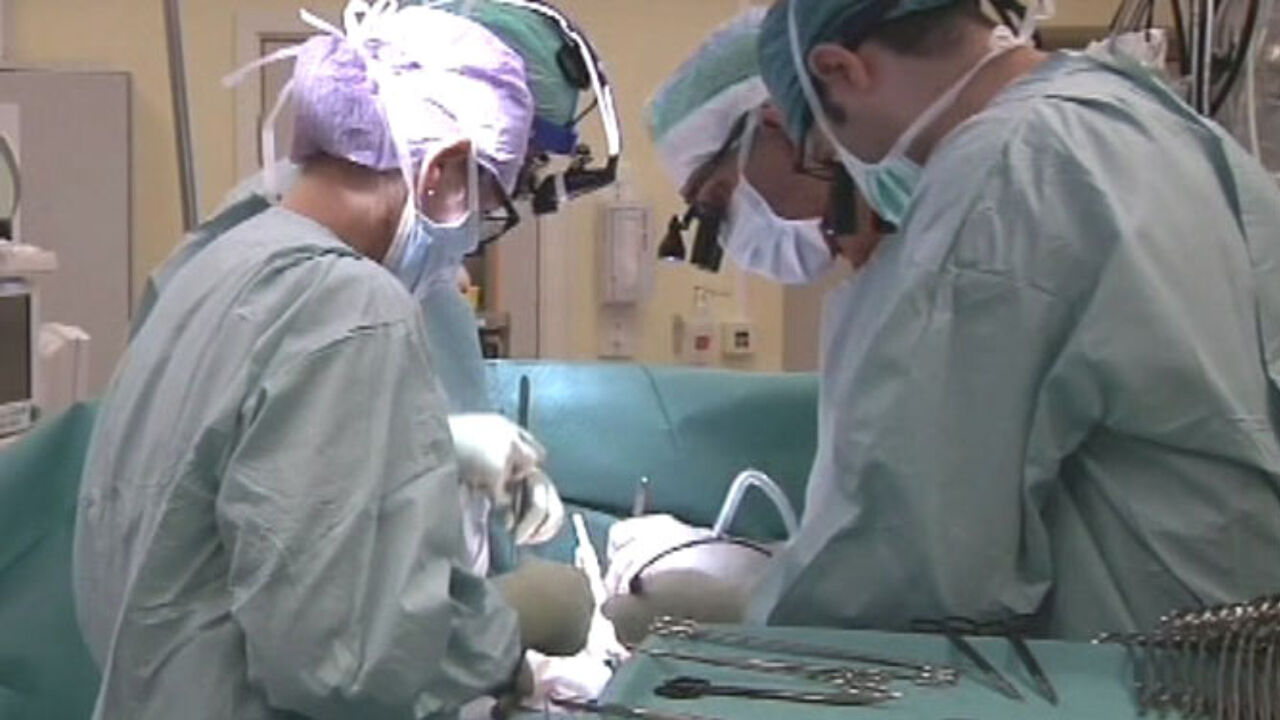 Patients arriving for an appointment are handed the badge and are informed of the waiting time. If doctors are called away for an emergency the delay is posted on a screen.
Hospital head Rudy Van Ballaer: "Nothing can be as frustrating as having to wait and not knowing why."
The badge contains a chip. The chip allows doctors and nurses to see where the patient is.
Rudy Van Ballaer: "The system is of benefit to the hospital and the patient. In this way patients needn't stay in the waiting room and will still meet their appointment. It's especially handy for patients undergoing several tests who have to visit several departments. Doctors can see when patients are back from their tests."