Wealthy property developer escapes gaol despite massive benefit fraud
A property developer from Ghent who was on the dole for years without qualifying for unemployment benefit has escaped a custodial sentence by paying a 33,000 euro fine. The property developer pocketed 40,000 euros in all, but only paid illegals in his employ 3 euros an hour.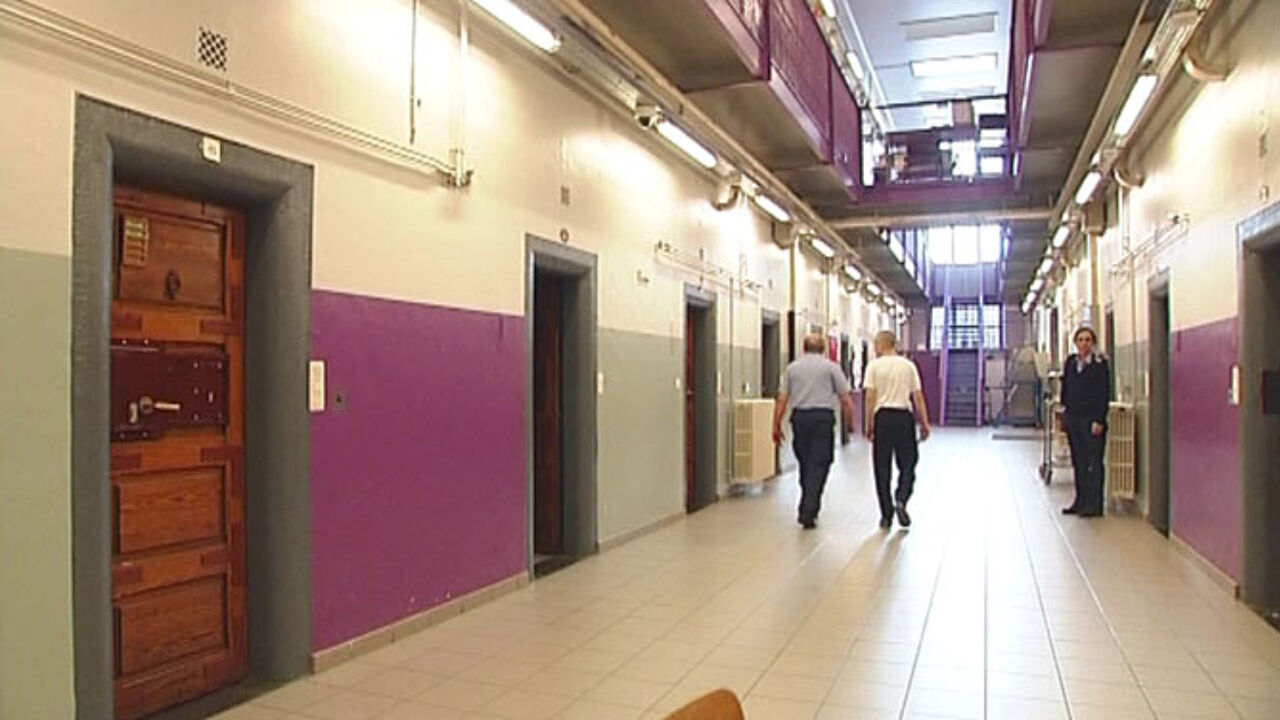 The daily De Standaard reports that the man convinced the Belgian employment agency that he had lost his job and for four years managed to pocket unemployment benefit worth 830 euros a month. In reality his construction firm built one luxury hotel after the other and he only paid his illegal workers 3 euros an hour. He also served on the board of four companies.
The employment agency only investigated the man's affairs when he changed his domicile to the Dominican Republic. It appeared that he owned a real estate firm worth 35 million euros. When the benefit fraud and employment of illegals was discovered the man faced a lengthy prison sentence, but the property developer managed to reach an agreement with the court. He now only has to repay the unemployment benefit and pay a fine. He will not go to gaol.