Belgian Rail demands 40 million in damages from Fyra builder
The Belgian Rail Company NMBS has filed compensation claims worth 40 million euros against AnsaldoBreda, the Italian builder of the high-speed train Fyra. The high-speed link between Brussels and Amsterdam was cancelled due to continuing technical problems with the Fyra trains.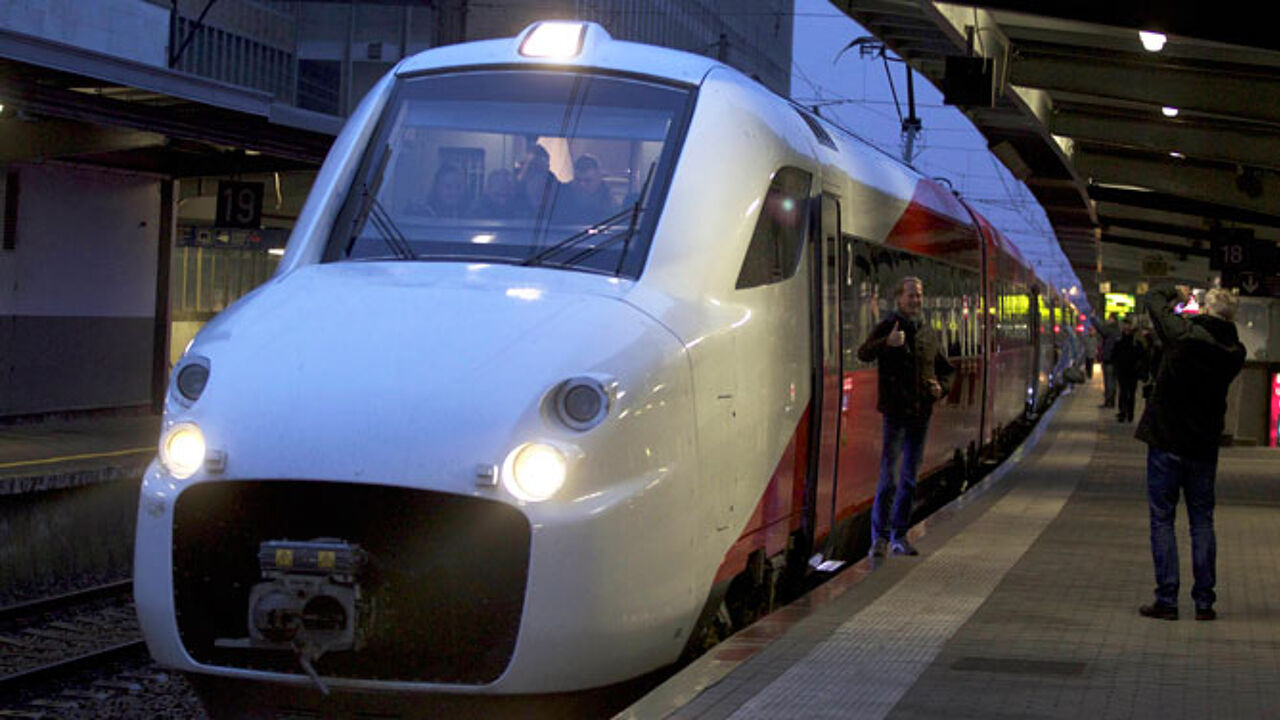 The latest compensation claim is worth 27 million euros and comes after an earlier claim of 12.7 million. The NMBS wants to be compensated for extra costs that were made after Fyra trains broke down on several occasions. The extra cost refers to maintenance, marketing, catering and staff.
The Fyra high-speed rail link was launched early December between Brussels and Amsterdam. By mid-January, the trains were taken out of circulation, because of continuous technical problems, delays etc. On 3 June, the NMBS decided to scrap its order for the Fyra trains that hadn't been delivered yet. The NMBS took the case to court to reclaim cash that had already been paid in advance for the order. In this way, Belgian Rail already managed to get 37 million euros back.