Benelux train to make comeback next year
The so-called Benelux train, linking Brussels to Amsterdam, is to return at the end of next year. The Benelux train service was scrapped at the end of last year to make room for the high-speed train Fyra.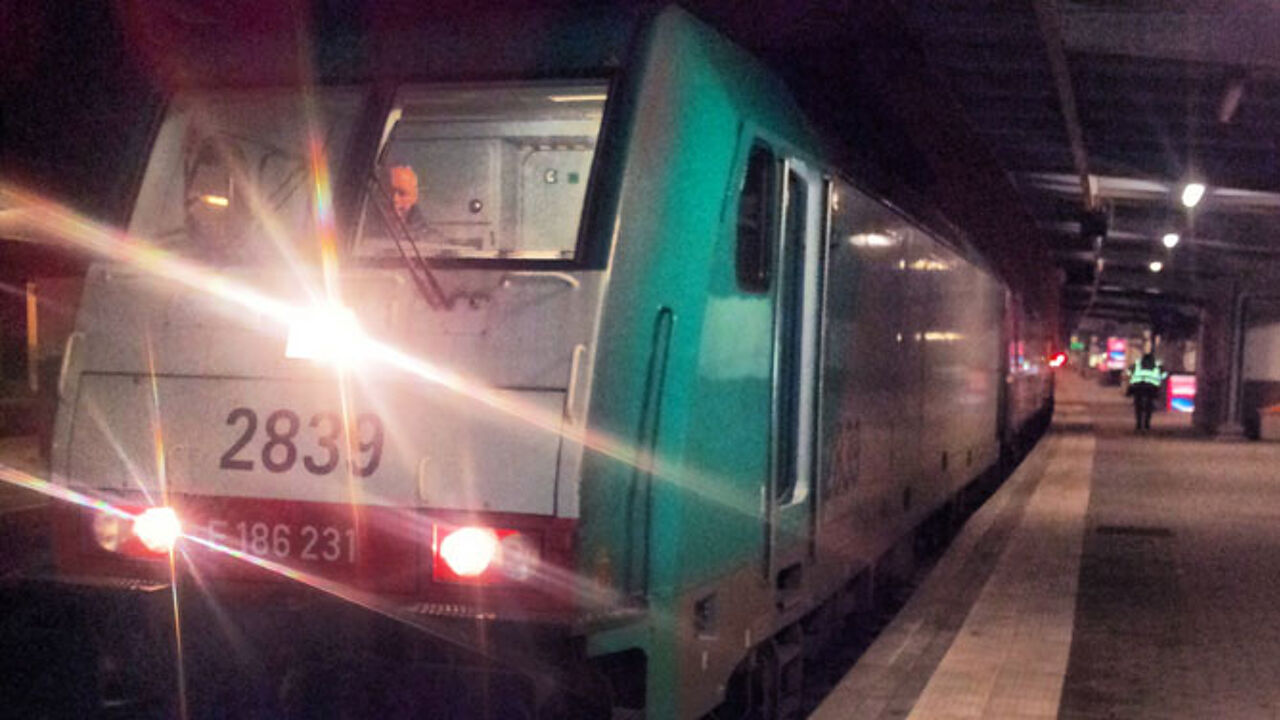 The new service will include 16 Intercity trains per day between Brussels and Amsterdam. The Benelux train, also dubbed the Amsterdammer, runs as a normal train and includes several stops between Brussels and Amsterdam. The rail service will be reintroduced as it existed before the Fyra came.
Since the Fyra was scrapped due to technical problems early this year, a rail service was installed between Brussels and The Hague as a replacement. However, it was impossible to reintroduce the Benelux train as the different schedules had been changed.
All this time, Thalys provided an alternative with its high-speed rail link between Brussels and Amsterdam. However, you need to make a reservation for the Thalys, while the Benelux train runs as a normal train. While it is slower, it is also cheaper and no reservations are needed.