Chinese behind hacking of PM's mail box?
In May, it turned out that the hackers had succeeded in gaining access to the private email account of Prime Minister Elio Di Rupo and the email system of the Belgian Foreign Office. An investigation was started, and Foreign Minister Didier Reynders now confirms that there are indications that the case has a Chinese link.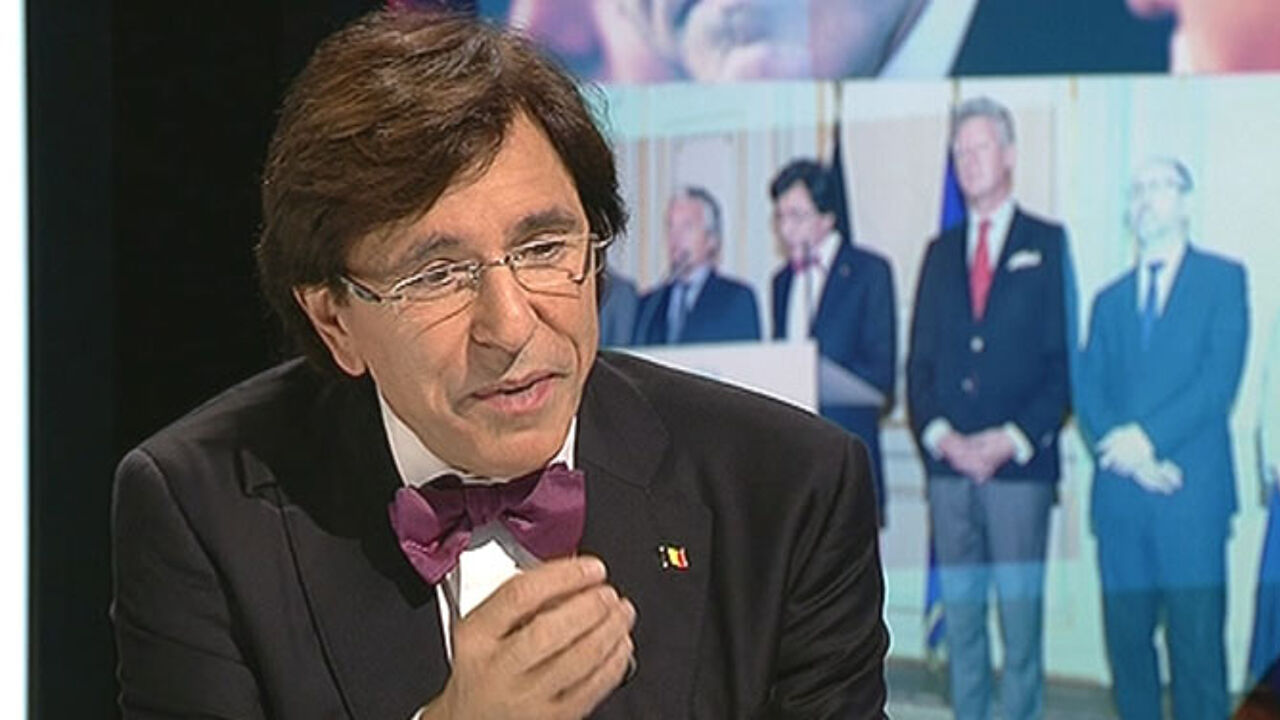 Investigators say their research leads to Hongkong. However, it is not clear whether the hacking could be organised by a private Chinese organisation or company, or whether the Chinese government could be behind it. For the moment, there is no evidence that the Chinese government is behind the cyber attack.
Last week, Mr Di Rupo announced that extra cash will be earmarked in the 2014 budget to better protect the government's ICT systems against cyber attacks. It is estimated that this could cost the Belgian tax payer 20 million euros in the next four years.