De Lijn inspection teams raid buses and trams
The Flemish public transport company De Lijn held large-scale raids on buses and trams on Wednesday and Thursday to check whether passengers could present valid transport tickets. 57 inspectors asked 7,275 passengers to show their ticket, and 553 (7.6 percent) failed to do so.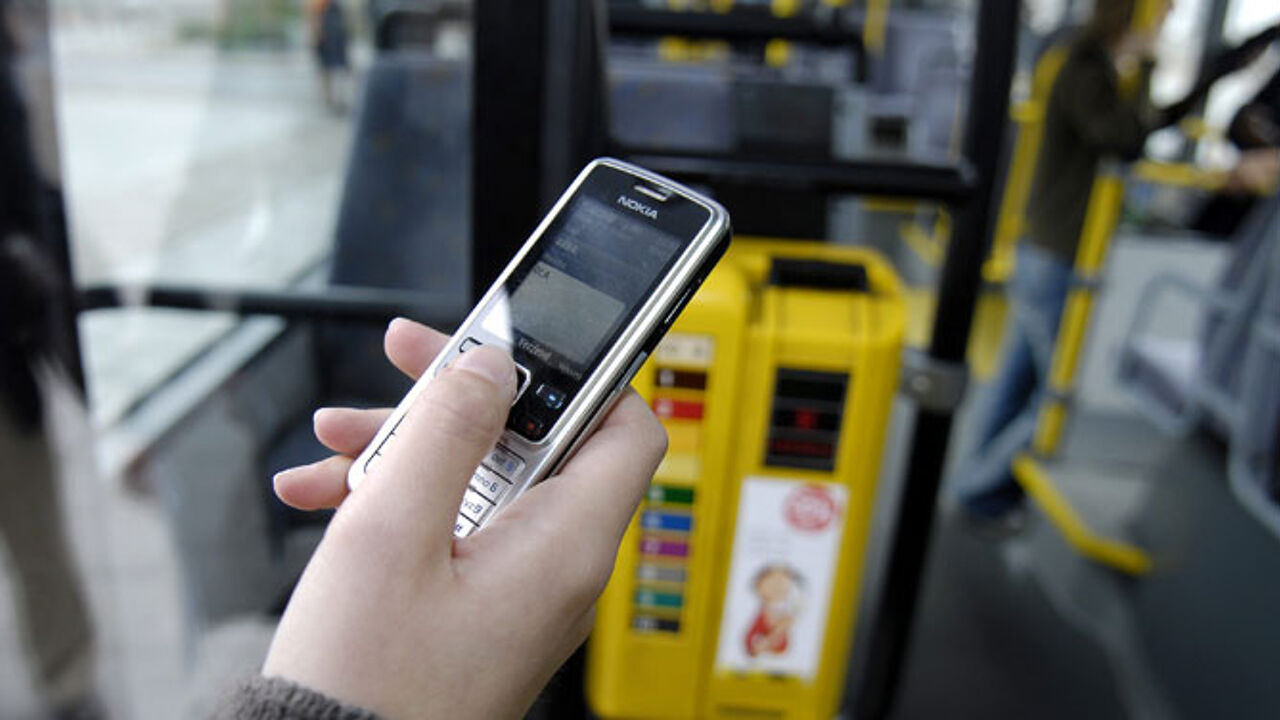 De Lijn also focused on new ways to pay for your transport, like text messages. People that tried to cheat by waiting to send a text message until inspectors arrived at the scene, were still caught red-handed as there is a certain delay before the confirmation follows.
In all, 300 passengers claimed to have ordered a ticket by mobile phone. 68 of them were found cheating, which equals 22.7 percent, or 3 times the average number. 27 only ordered the ticket when they noticed the inspection teams, while 41 explained that they had forgotten to send the text message.
The raids took place in Antwerp, Ghent, Geraardsbergen, Anderlecht, Haacht, Meeuwen-Gruitrode, Kortrijk, Ostend, Bruges, Menen and Knokke. The action had the support of the police in Antwerp and Geraardsbergen.
De Lijn reminds passengers that mobile phone tickets always have to be purchased before getting on the bus or tram. Those caught fare-dodging, can expect fines between 75 and 400 euros.