Ryanair pressure has effect
The Irish low-cost carrier Ryanair came out on top after a confrontation with the Walloon government. Francophone ministers wanted to introduce a tax of 3 euros per ticket in their search for extra money to reduce the budget deficit. Ryanair boss David O'Leary demanded that this tax be withdrawn, and eventually got what he wanted.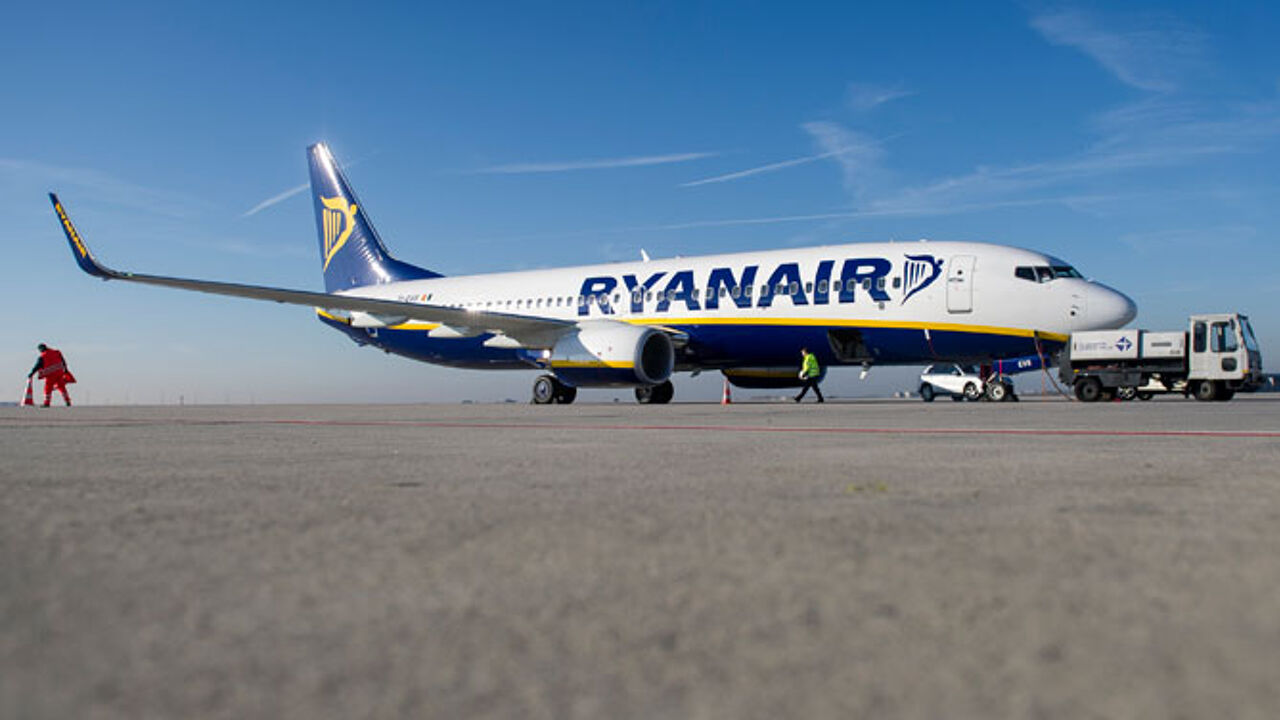 AP2013
Ryanair was not amused when it found out about the Walloon government's plans. Passengers at the airports of Brussels South (Charleroi) and Liège would have to pay 3 euros extra for each air ticket. Ryanair suggested that this could lead to a substantial drop in passenger numbers - up to 1 million, it was said - and consequently to the loss of 1,000 jobs. Ryanair boss David O'Leary threatened to move certain activities away from Charleroi.
Francophone ministers said that the tax was scrapped because of technical reasons and the possible impact on passenger numbers. They also argued that the tax would only have generated 10 million euros.