"Delicious and deceptively drinkable"
Several Belgian beers were among the winners at the "World Beer Awards 2013" in Norwich. Malheur 12 from Buggenhout (East Flanders) was chosen as the World's Best Dark Beer. The Lambiek Brewery Lindemans from Vlezenbeek (Flemish Brabant) managed to get hold of 3 gold medals, with the Old Kriek Cuvée René as one of the winners.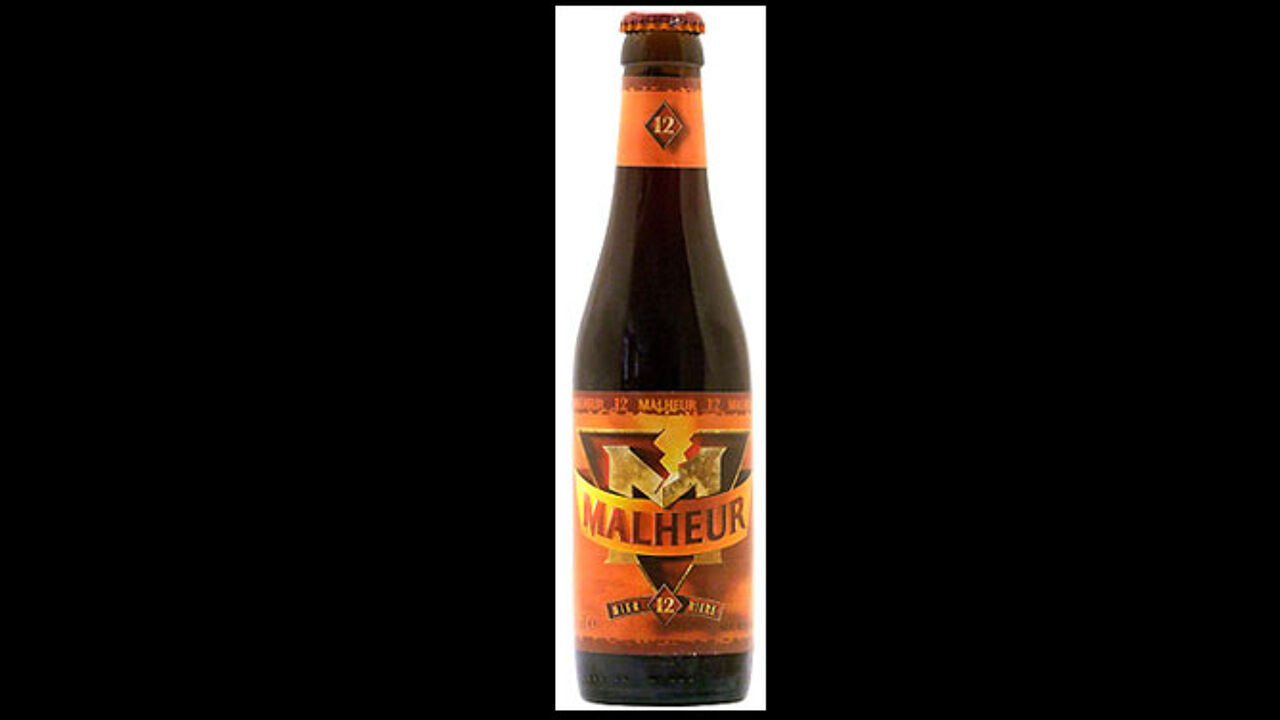 Malheur 12 is being produced in Buggenhout, a small town in East Flanders. The beer is being described by the jury as "Floral, aroma of tangerine and light spice. Assertive, big, peppery hot palate. Marzipan, toffee. Very fruity mid-palate, some sweetness, good balance. Delicious and deceptively drinkable."
Another beer by Malheur, the Novice Black Triple, managed a European silver medal.
The Lindemans brewery in Vlezenbeek was again quite successful. The Old Kriek Cuvée René was chosen as the World's Best Sour Beer. This beer is only half as strong as the Malheur 12 with 6.00%. It is being praised by the jury in this way: "Sour cherries on the nose. Tart, dry and sharp. Loads of cherries on the palate. Some earthiness. Puckering and refined. Exceedingly sour."
Lindemans also had 2 other golds and two silver medals in the European category: its Old Gueuze Cuvée René (Europe's Best Gueuze), the Lindemans Apple (as Europe's Best Lambic), the Lindemans Kriek (silver) and the Percheresse (silver).