Belgian pigeons seized by Chinese customs
Chinese customs have seized 1,600 expensive Belgian pigeons. The pigeons had been sold to various Chinese buyers, but were seized as it is believed that a scam was set up involving forged invoices, in an attempt to dodge import duties. The pigeons represent a value of some 2.7 million euros. In the meantime, 401 pigeons have been released. The Belgian Foreign Office is negotiating to get the other pigeons free.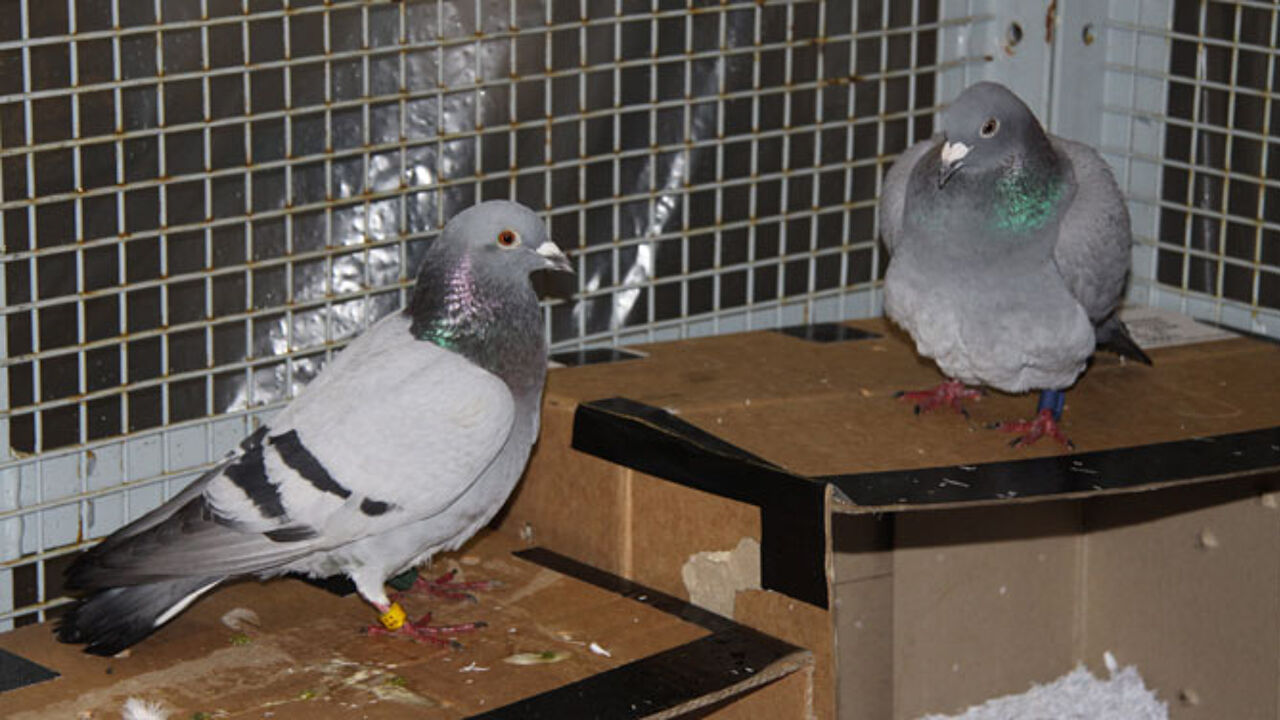 © Crown/Solent News & Photo Agency
A first shipment of 401 racing pigeons left Belgium two months ago. They had been sold to Chinese pigeon fanciers by the auction house Pigeon Paradise (PiPa). The pigeons were worth an estimated 1.7 million euros.
Last month, another 1,212 pigeons were sent to China. This shipment was worth over a million euros and was sold via other agents.
Nikolaas Gyselbrecht of PiPa claims that all the documents had been completed correctly before departure. It is thought that things went wrong during the transport, when go-betweens forged the invoices.
PiPa succeeded in getting the lot of 401 pigeons free again. The Belgian Foreign Office is still negotiating with the Chinese authorities to get the other pigeons free. The discussion is about the amount of import duties that has to be paid, among other things.
Joren Vandeweyer of the Foreign Office explains: "A number of these birds are world-class racing pigeons. Some are worth several hundreds of thousands of euros. We are trying to mediate. However, it's up to the Chinese authorities to decide if they want to set the pigeons free again, and at which price."
Among the pigeons that were seized, is the famous racing pigeon Bolt.