West-Flemish authorities to tackle Albanian mafia
The local authorities in West Flanders said they will take measures to counter the Albanian mafia. In several municipalities, pub owners are complaining that are being blackmailed by members of the Albanian organised crime. In order to enjoy protection, they have to come up with cash.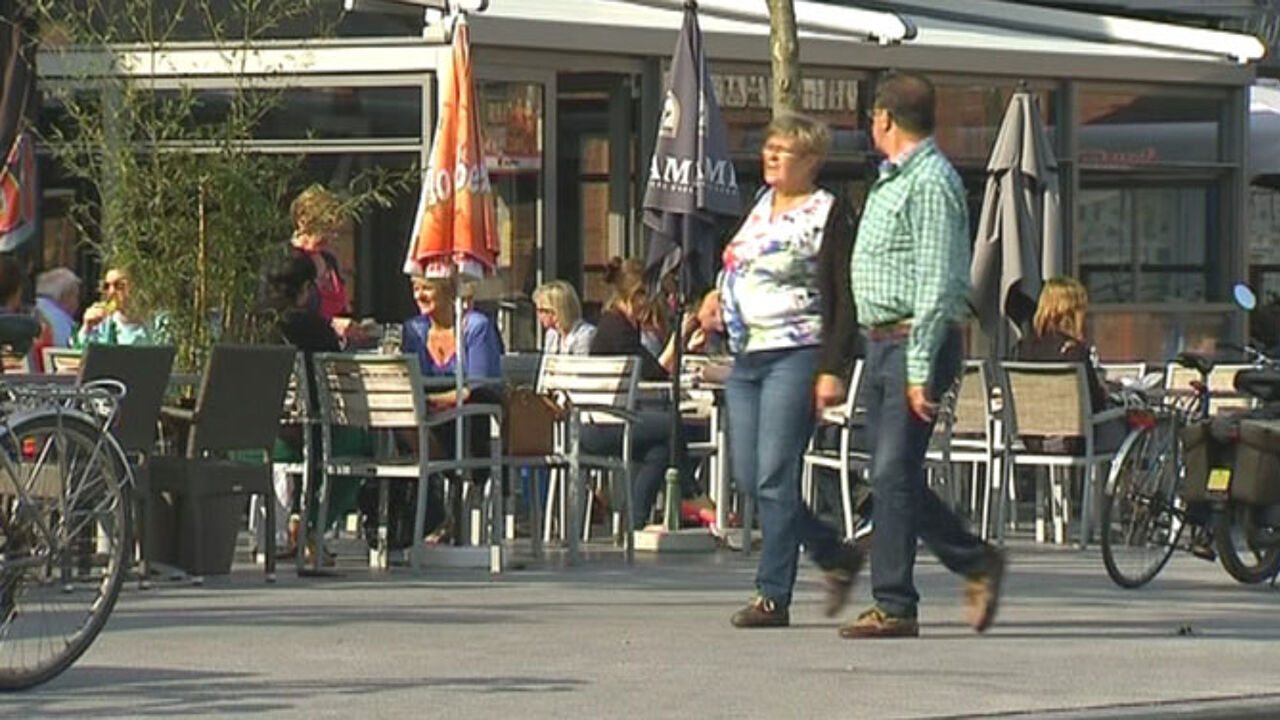 It seems that the Albanian mafia, which started off in Roeselare and Izegem, is spreading its activities to other municipalities. Many people can confirm this off the record, but only a few are willing to act as a witness. The VRT couldn't find anybody willing to confirm this in front of the camera. Only one man wanted to speak, anonymously.  Many are afraid the mafia will resort to retaliation acts.
For the moment, there is no hard proof. The police and the judicial authorities are continuing their investigation. The West-Flemish governor Carl Decaluwé wants to clamp down on the problem. "We should cooperate closely with the local police zones to be able to map what happens where."